Dena McQuaig, Authorization Specialist
I am a Florida native growing up in Lake County. I graduated from Tavares High School. I love being on the water, rather it be the chain of lakes or in the big blue ocean. I have been in the customer service field for many years,, but in the clinical setting for almost 14 years.
I would have to say what drives me is family.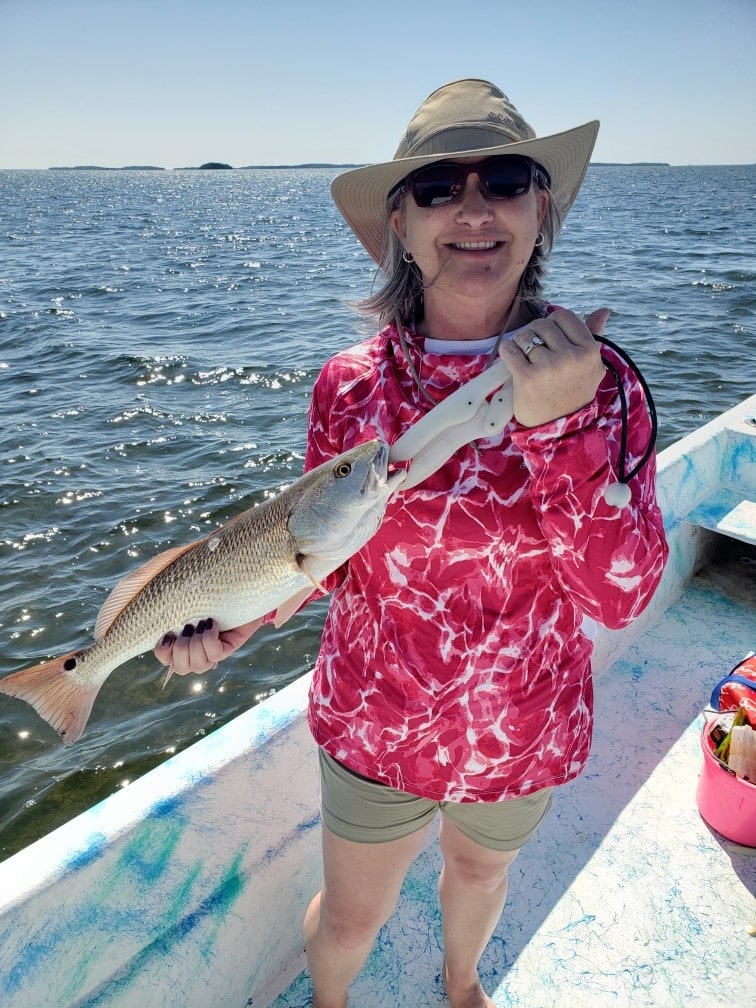 I am the authorization specialist. I submit for approval of treatment for our patients. As the authorization specialist it is very frustrating that patient's have to wait to be treated while waiting for their approval to come in. It would be so great if an insurance company was given a time frame to approve.
Working at Hohman Rehab is great because we are a family environment. Some of us have seen each other's kids grow up, graduate high school, get married, etc.
In my free time I usually spend time with my family. I love boating, fishing, and swimming. I have 3 kids who are grown and 2 of them have blessed me with 3 beautiful grandchildren. I have been married to my husband for almost 25 years.