Joe Davis Certified Personal Trainer, Clinical Assistant
I was born and raised in Florida growing up in Groveland and graduated from South Lake High School. I am a NASM Certified Personal Trainer and worked as a personal trainer at Ironbodyfit.
Love others as you would love yourself. Your Words matter. Discipline and consistency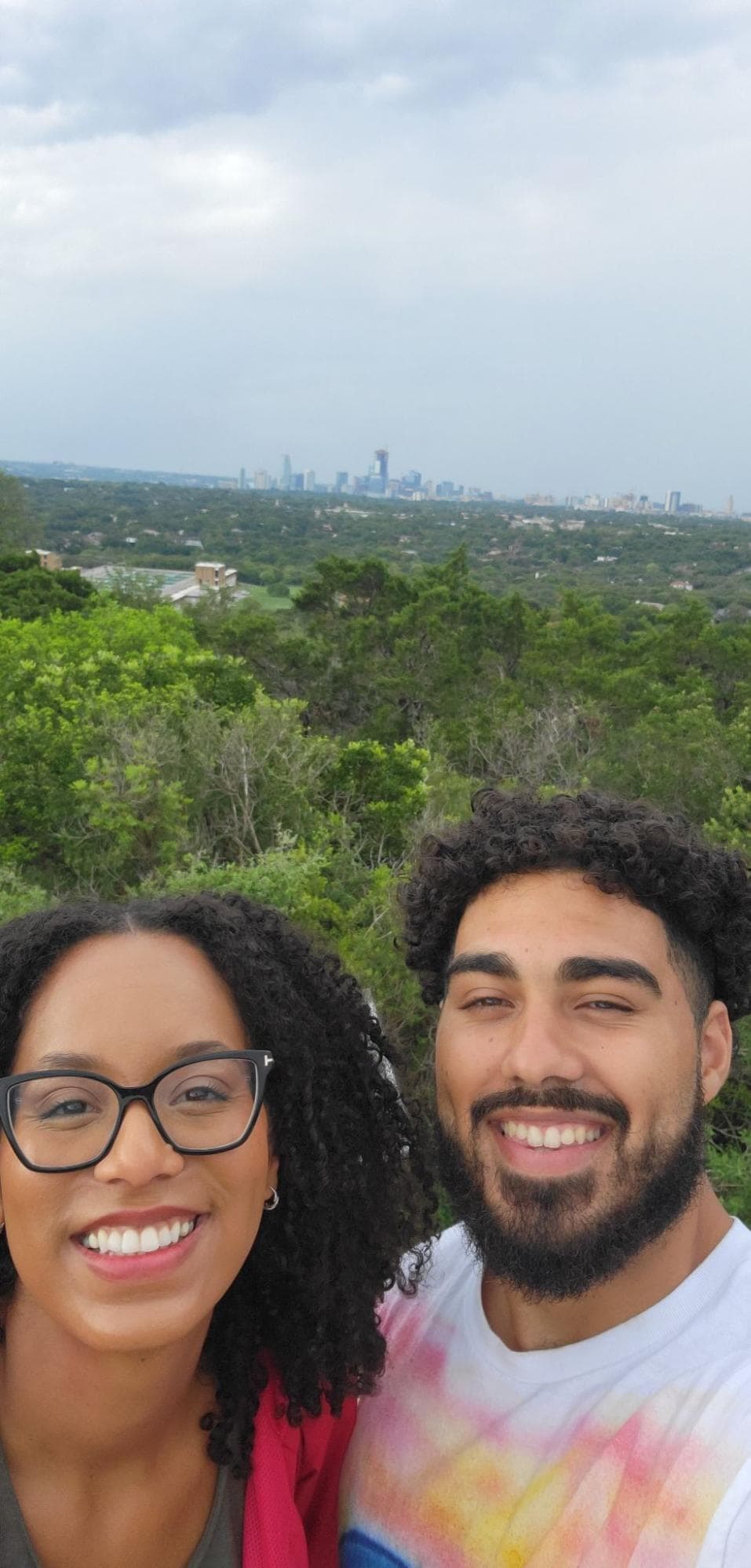 "If you don't sacrifice for what you want, what you want will be your sacrifice."
I'm a clinical assistant, so I assist my physical therapist with treating the patient and administering the exercises along with documentation. I want to help patients with the fear of exercising. Too often patient's are hesitant or fearful to exercise because they think it might not help or that they might get injured again. I'd love for patients to come to a place and understand that exercising is only going to help and not hinder them.
I enjoy working at Hohman Rehab. Everyone here is really nice, always positive and uplifting. I genuinely look forward to coming into work everyday.
What's Joe Reading, Listening To, or Watching?
Remember the Titans (Movie)

The Office (TV Show)




Attack on Titan (TV Show)
In my free time I enjoy going to the gym, working with kids and hanging out with my friends from church.