Johnny Miranda, Clinical assistant
I'm Italian and Spanish and I grew up in Dutchess County. I went to Arlington high school and then went on to Dutchess community college. I have worked as a personal trainer, physical therapy aide and medical assistant.
Learning something new everyday . Waking up every morning . Helping people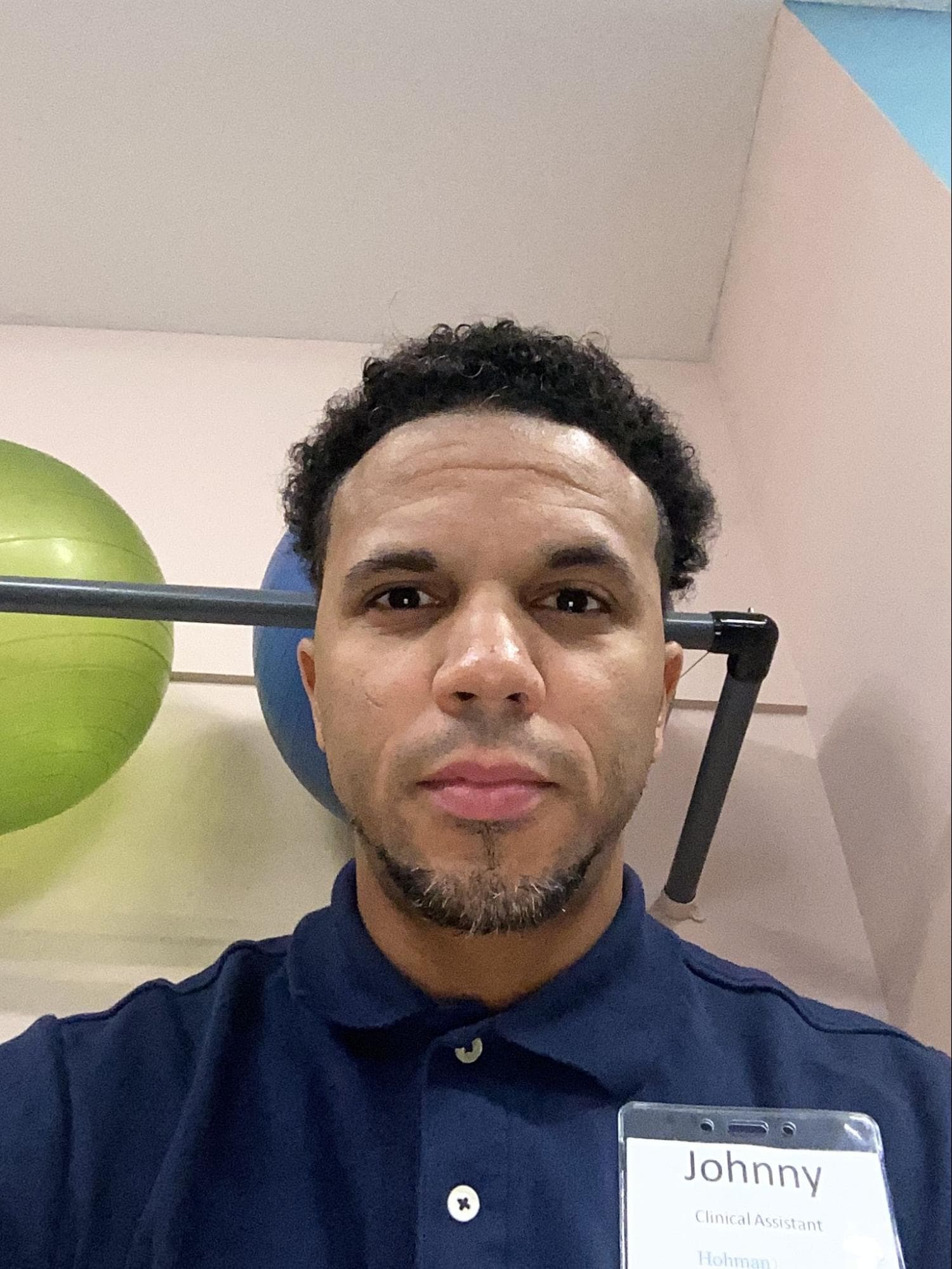 "Above all else guard your heart for everything you do flows from it."
I assist working with patients with their exercises alongside working with the physical therapist.
Some of the reasons I enjoy working at Hohman Rehab are meeting new patients, helping the patients with their exercises and having lovely conversations with the patients.
What's Johnny Reading, Listening To, or Watching?
That 70s Show (TV Show)

Mortal Kombat (Movie)

The Green Light (Book)
When I'm not working I like to go to the gym, go to the beach, read books, watch sports and spend time with my dog.