Katie Hohman DPT, CLT, CEO
I grew up in Tallahassee, FL until 4th grade when I moved to Long Island, NY. After graduating high school I came back to my roots and went to undergraduate school at FSU. I then attended physical therapy school at UCF and earned my doctorate through the University of St. Augustine. I opened Hohman Rehab and Sports Therapy in 2009 with a dream of being able to serve patients the way that I thought was best. My mission has always been to get patients better, faster and empower them with the tools they need so they are not reliant on me long-term. I want the members of our community to live their best, active life! I am a certified lymphedema therapist, treating patients with swelling disorders.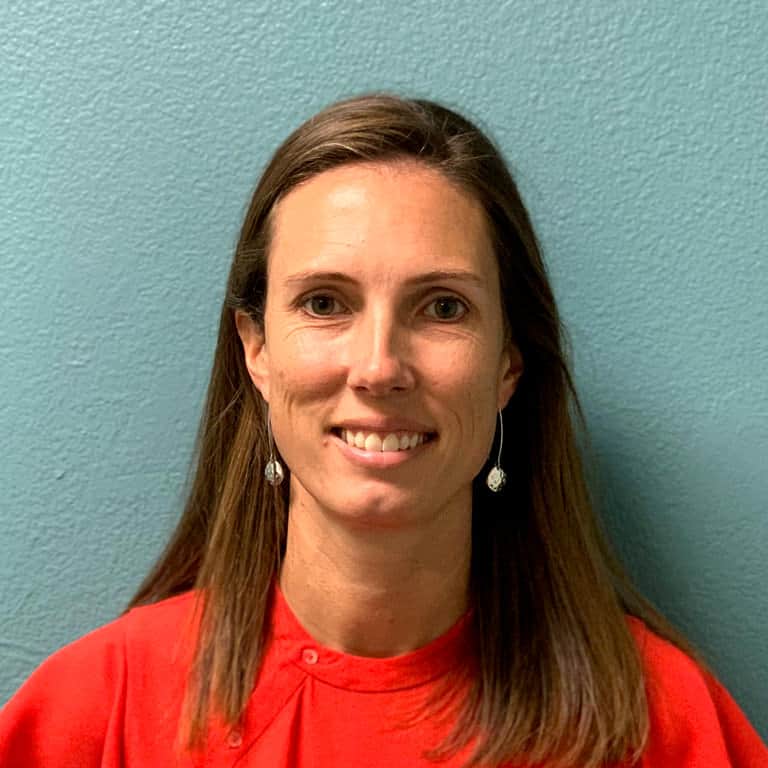 I love our team! Everyone here is patient-centered and works together to help our patients achieve their goals.
Sed quia non numquam eius modi tempora incidunt ut labore et dolore magnam aliquam quaerat voluptatem. Ut enim ad minima veniam, quis nostrum exercitationem ullam corporis suscipit laboriosam, nisi ut aliquid ex ea commodi consequatur? Quis autem vel eum iure
What's Katie Reading, Listening To, or Watching?
The Princess Bride (Movie)

The Greatest Showman (Movie)

Top Gun (Movie)
When I'm not working I love spending time with my husband and our sons. I love to travel and love being out on the water!