Kim Cano, Patient Care Coordinator
I was born in Queens, New York but was raised in a city down south near the beach. I was a shift leader at Victoria Secret and with that opportunity it helped me to grow my customer service experience and create great bonds with my customers.
Happiness, beauty, honesty, compassion.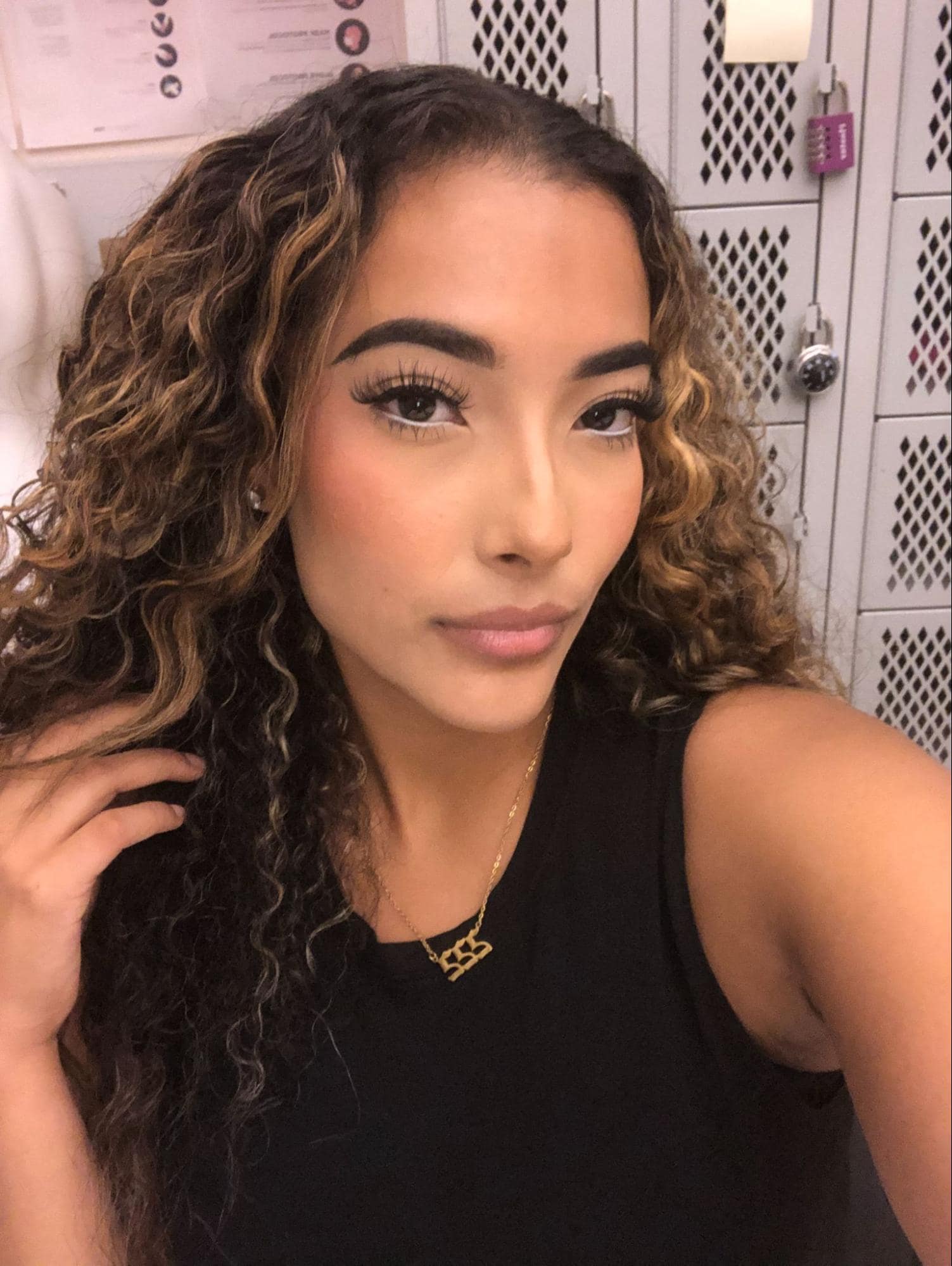 "You have to be uncomfortable to be comfortable."
I am a patient care coordinator. I assist patients with any questions or concerns they have. As well as having my patients feel welcomed into the establishment. ONe of the things I want to most help with is not being able to schedule a patient's appointments due to them not having auth, and having to wait a short period of time for that.
One of the things I enjoy about working at Hohman Rehab is how compassionate everyone is, not only with the coworkers but even with patients.
What's Kim Reading, Listening To, or Watching?
Grown Ups (Movie)

Twilight (Movie)

Avengers (Movie Series)
In my free time I enjoy learning and creating fashion looks for myself and others.