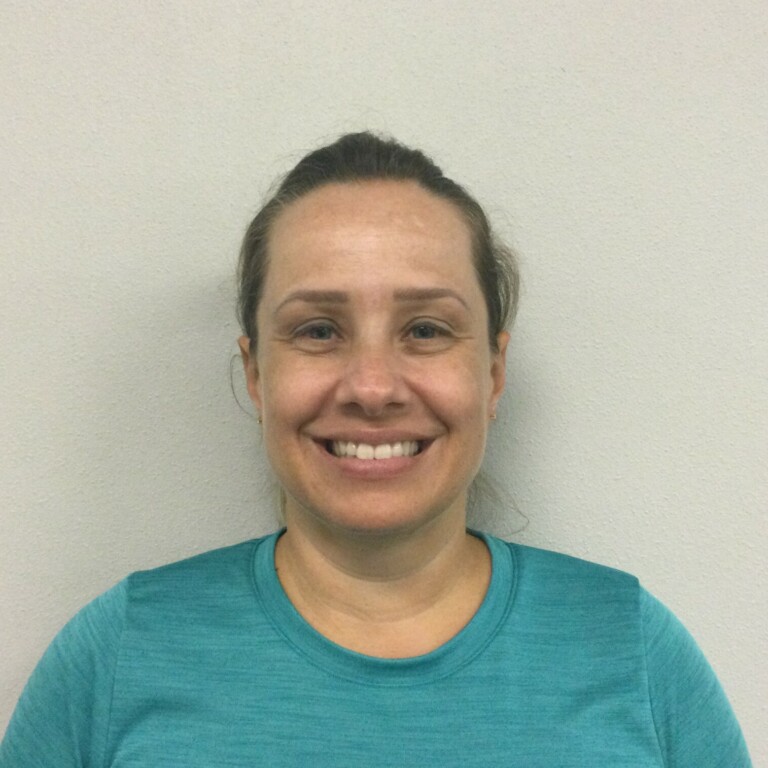 Aline Godinho, Clinical Assistant
Clinical Assistant
I'm from Brazil and I have a Bachelor degree in Physical Therapy. I've working as a clinical assistant at Hohman Rehab Physical Therapy and working to get licensed to work as a PT in USA.
Aline's mantra
"Respect, Honesty, Gratitude"
Aline's favorite quote
"You are the sum total of everything you've ever seen, heard, eaten, smelled, been told, forgot - it's all there. So, make sure that your experiences are positive."
What Aline loves about Hohman Rehab
I love how everyone works together to get the patients better.
What Aline is reading, listening to, or watching:
Suit, The sound of freedom, Law and Order.
What Aline loves to do:
I love to spend time with my family.