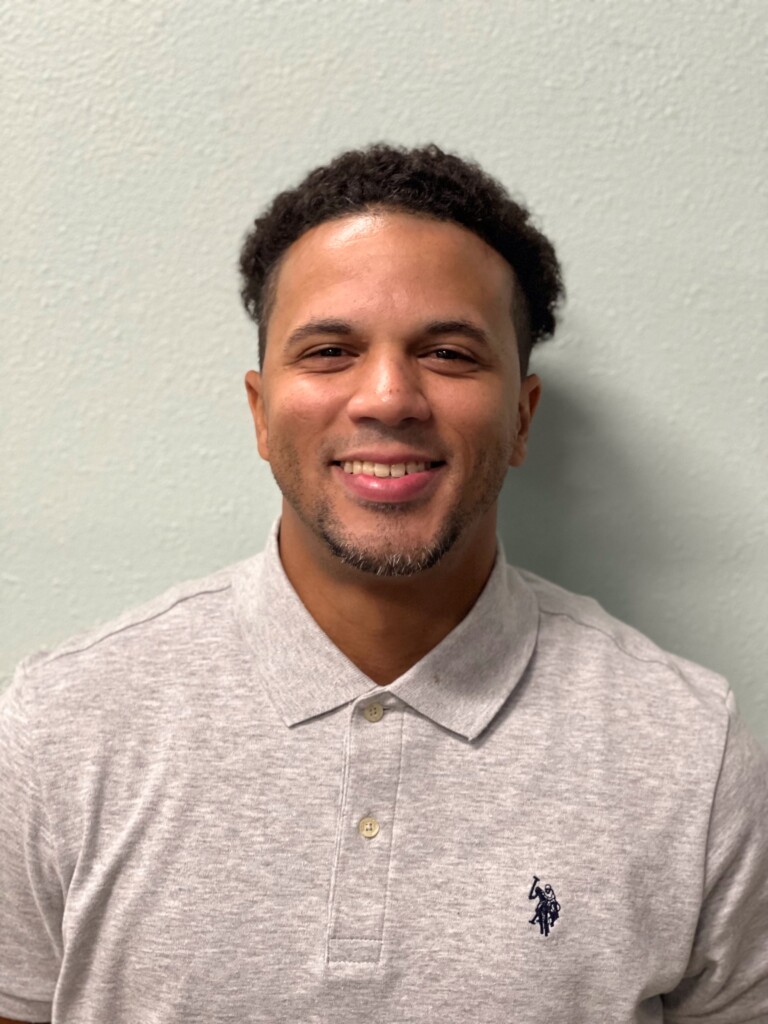 Johnny Miranda, Clinical Assistant
Clinical Assistant
I'm Italian and Spanish and I grew up in Dutchess County. I went to Arlington high school and then went on to Dutchess community college. I have worked as a personal trainer, physical therapy aide and medical assistant.
Johnny's mantra
"Learning something new everyday . Waking up every morning. Helping people".
Johnny's favorite quote
"Above all else guard your heart for everything you do flows from it."
What Johnny loves about the job
I assist working with patients with their exercises alongside working with the physical therapist. 
What Johnny loves about Hohman Rehab
Some of the reasons I enjoy working at Hohman Rehab are meeting new patients, helping the patients with their exercises and having lovely conversations with the patients.
What Johnny is reading, listening to, or watching:
That 70s Show (TV Show)
Mortal Kombat (Movie)
The Green Light (Book)
What Johnny loves to do:
When I'm not working I like to go to the gym, go to the beach, read books, watch sports and spend time with my dog.