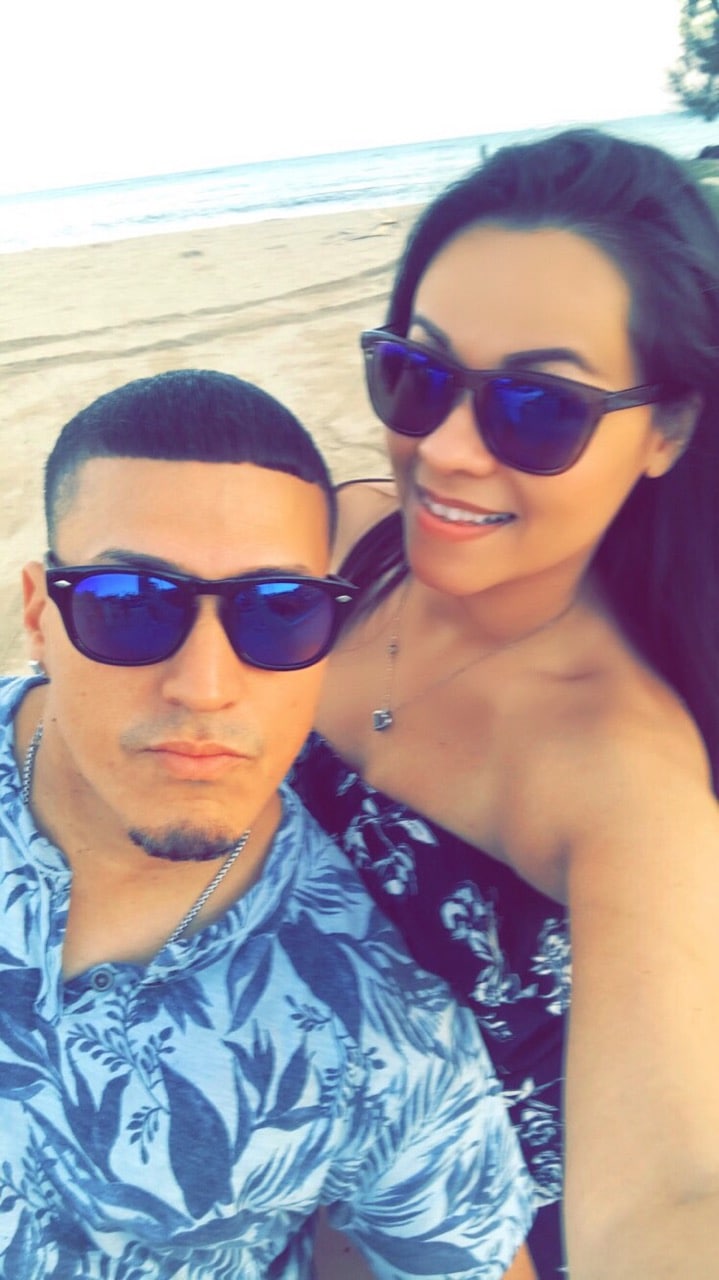 Lisett Hernandez-Lizy, Patient Care Coordinator
Patient Care Coordinator
I grew up on the beautiful island of Puerto Rico!
Lisett's favorite quote
"Never do to anyone, what you would not like them to do to you."
What Lisett loves about Hohman Rehab
At Hohman Rehab, I love that more than co-workers I feel we are a family. I also love to meet and get to know our patients.
What Lisett loves to do:
When I'm not working I enjoy spending time with my family, cooking, shopping, traveling and dancing.