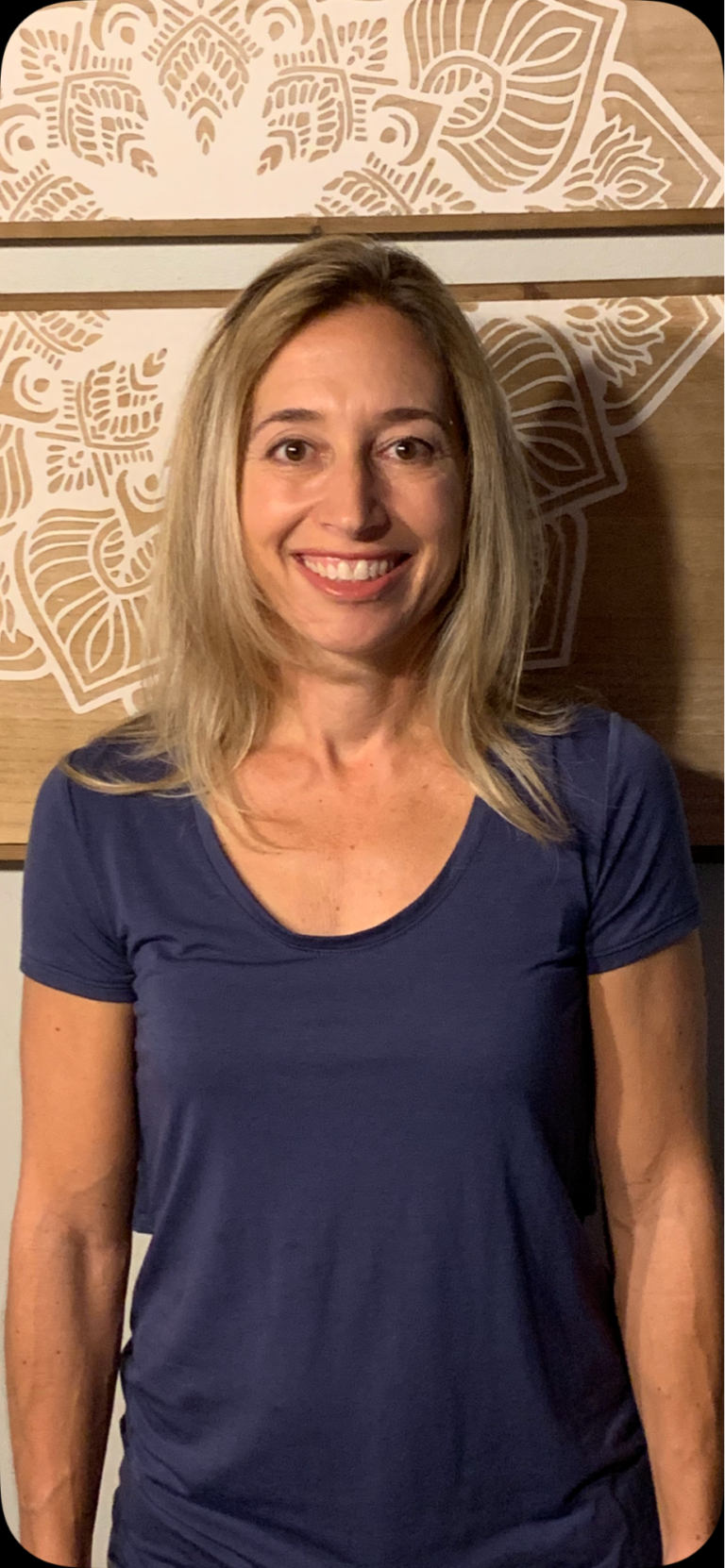 Maryann Daniels PT, MCMT, IDN, Physical Therapist - Team Lead
Physical Therapist
I was born in Connecticut but really grew up in Jupiter, Florida . I got my degree in physical therapy at UCF and started working as a PT in Orlando. We moved to California and I had the opportunity to be mentored for four years by a very skilled manual therapist. We moved back to central Florida in 2006 and have been here ever since. I have my mastery certification in manual therapy and I am certified in dry needling. I have over 25 years working as a physical therapist. I enjoy working with all kinds of diagnoses, especially the spine. I also have experience with all body parts , balance impairments, vertigo, and women's health as well.
Maryann's mantra
"Hands down My faith is what drives my core values in life. I am a Christian and it may sound corny, but I do feel that I am an extension of the healing ministries of Jesus Christ. I am so blessed that I get to be a part of a field where I get to participate in changing people's quality of life".
Maryann's favorite quote
"Life is 10% what happens to you and 90% how you respond to it."
What Maryann loves about the job
I am a physical therapist and I treat a wide variety of dysfunctions from necks, backs, and spine to shoulders, knees , and ankles. I also treat pelvic floor dysfunction, vertigo, rib dysfunctions, and balance impairments. I want to help patients who are not able to live life like they want to because of some physical ailment.
What Maryann loves about Hohman Rehab
I enjoy working at Hohman rehab because they promote quality care. They are supportive of me spending extra time with someone if they need it even if we don't get paid extra for that time.
What Maryann is reading, listening to, or watching:
Facing the Giants (Movie)
The Greatest Showman (Movie)
AnnE with an E (Movie)
What Maryann loves to do:
In my off time I enjoy spending time with my family. I am married to a great husband and I have 2 great kids that keep me busy. We are also a very active family. We enjoy camping, surfing, and mountain biking.