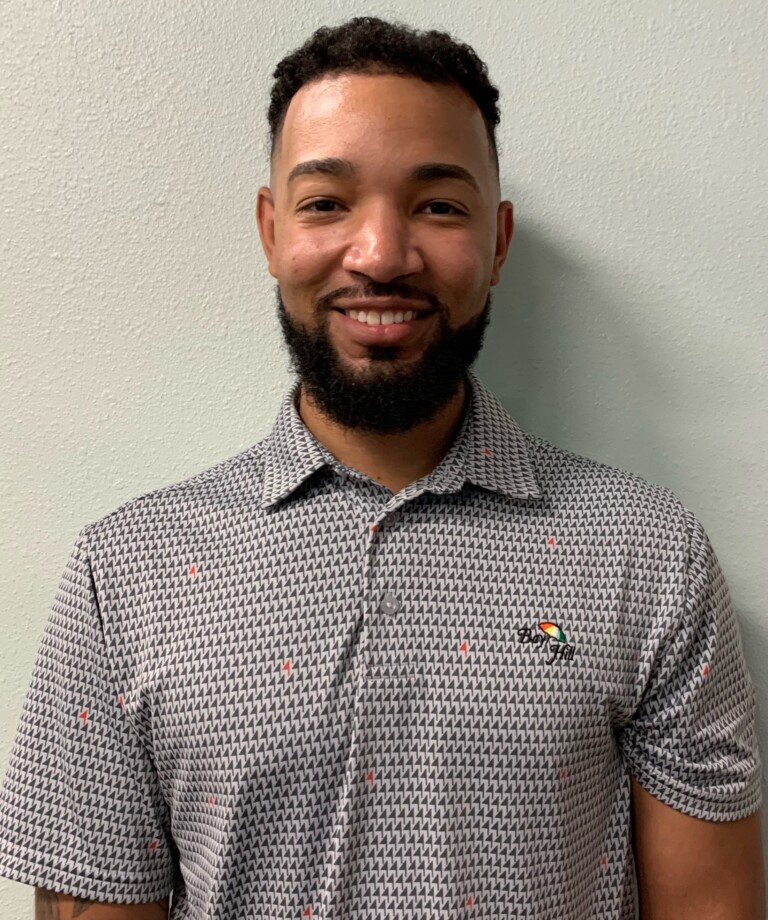 Jordan Mitchell PT, DPT, Doctor of Physical Therapy
Physical Therapist
I grew up in Tampa, FL. Undergraduate completed at University of Central Florida and physical therapy school completed at Nova Southeastern University in 2019. After graduation, I started my career in outpatient orthopedics and acute care. I've played basketball my whole life, and a little golf in high school. I have a passion for treating all orthopedic conditions, with special interest in shoulders and knees. I strive to provide the best care possible for each and every patient, and most importantly, make sure they have a the necessary tools to return the activities that they love.
Jordan's mantra
""Compassion, integrity, kindness.""
Jordan's favorite quote
"Our deepest fear is not that we are inadequate, our deepest fear is that we are powerful beyond measure"
What Jordan loves about the job
I love treating orthopedic conditions and providing dry needling services.
What Jordan loves about Hohman Rehab
One of the things I enjoy about working at Hohman Rehab is the team environment. Everyone is very welcoming and treats you like family.
What Jordan is reading, listening to, or watching:
1. Law Abiding Citizen
2. Training Day
3. Rush Hour
What Jordan loves to do:
Traveling, golfing, trying new restaurants. Spend family time with my wife!