We treat most muscle, joint, tendon, and nerve problems. We offer fast acting pain relief with long lasting results.
We are the experts in gentle pain and injury solutions. Our progressive techniques are sure to produce the results that you desire with your pain relief. As a patient, you will undergo a complete physical exam, one-on-one with a skilled therapist who will listen, understand, and be quick in determining your needs.
Physical Therapy Treatments
Even if you have tried other treatments and therapies, we offer programs that are right for you, and are proven to be the MOST effective for people suffering from: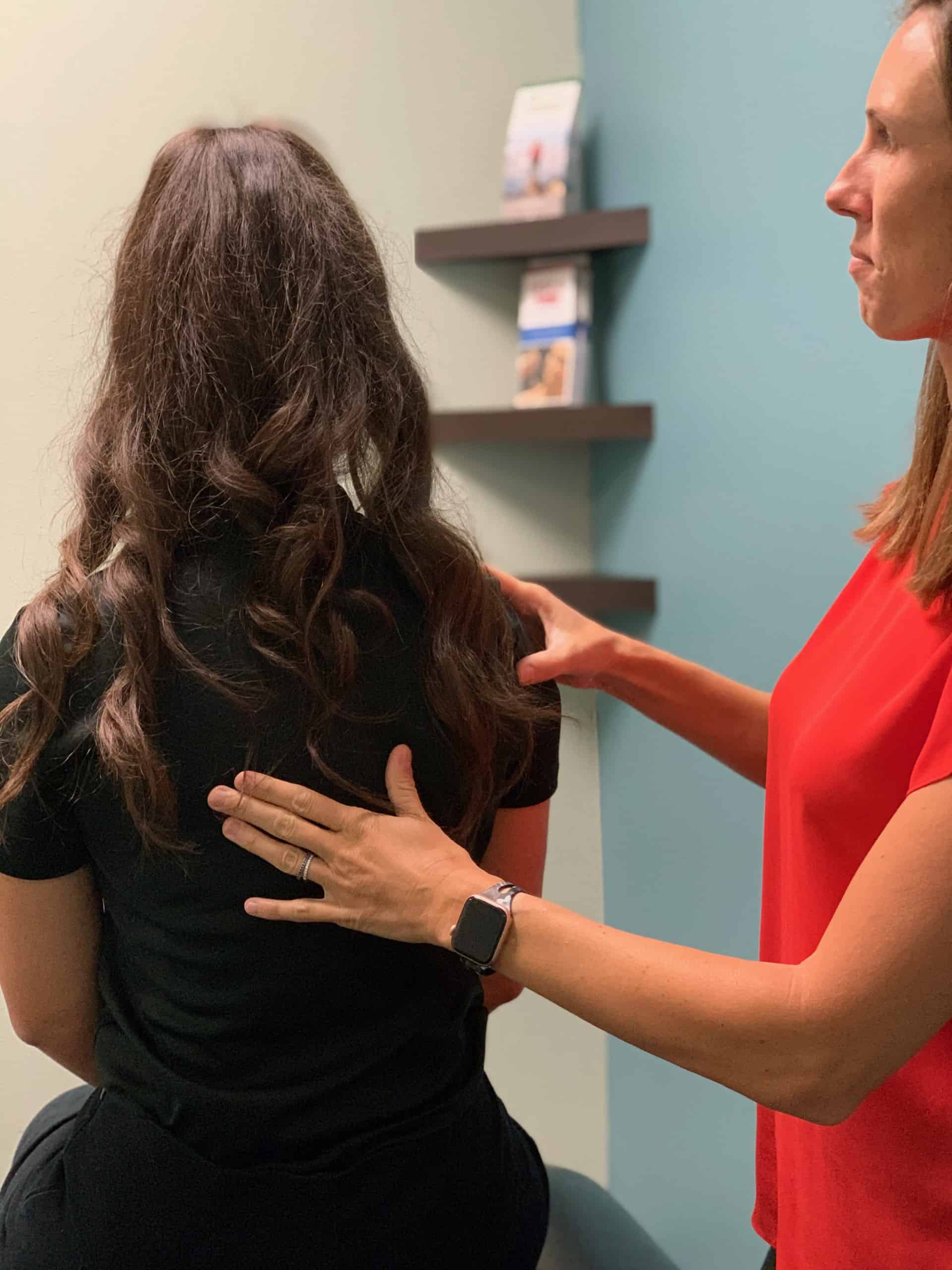 Benefits of our programs:
Reduced pain
Start seeing immediate results
Learn how to avoid future problems
Live life more enjoyably
Return to a more active lifestyle
Sleep better
Increased flexibility & movement
Improved core stability
Physical Therapy in Clermont, FL is not the same everywhere you go. Katie Hohman and the Hohman Rehab team are caring and compassionate yet they are the best at what they do. The programs being offered here by their licensed physical therapists range from neck and back pain relief to golf rehab program. You'll find some of the best physical therapists Clermont and Florida has to offer, and you'll find services not being offered by other facilities such as fall prevention and Lymphedema programs designed to work! If you are looking to relieve pain or improve the quality of your life, we guarantee you find the best therapist FL has to offer. Some of the reasons this physical therapy facility is unlike any other lies in their caring staff, revolutionary pain relief procedures, and the 830laser. They truly are the experts in relieving pain and improving the quality of life of their patients. Call today and get a free screening to determine if we are the right place for you.
Frequently asked questions about treatments
About Hohman Rehab
Don't trust your body to just anyone!
We are not your typical therapists. All we do is help men and women stop pain and get more active. Many of our clients include athletes, elderly, pregnant women, and business executives. People of all ages, who wish to fix their bodies and enjoy life.