We are the specialists in getting you better fast. Our treatment programs are designed to get you feeling better and back to life fast!
You will receive specialized care to give you true healing and fast pain relief; from the moment you walk in the door, to the moment you leave. You will also receive self-help tips for home and self-empowerment.
Our specialists in pain relief and healing programs will design a program that will most benefit you in your journey to true healing. We focus on the root cause of your pain, injury or weakness and come up with a solution to your condition. All of our treatments don't involve surgery or drugs, and are non invasive. These are natural, true healing programs.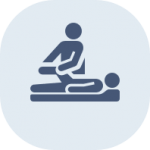 Physical Therapy
Each patient is set up on their own individual program tailored to fit their needs with the most up to date treatments available for fast healing and pain relief.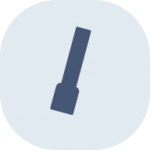 A safe new way to reduce pain and inflamation, repair tissue and help wounds heal faster.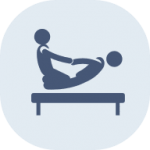 Relieve pain, rehabilitate sports injuries, reduce stress, increase relaxation, address anxiety and depression, and aid general wellness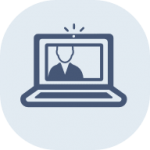 TeleHealth
Receive all the benefits of physical therapy in the comfort of your home by meeting with a therapist through your phone or computer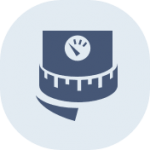 Tap into your own strength, courage and optimism through personal coaching to help you achieve your goals and maintain a healthy lifestyle.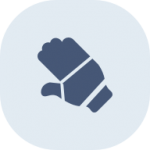 Work with a licensed physical therapist to fabricate a fully customized splint to meet your needs.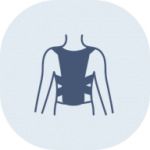 Our physical therapists are experts with recommending and properly fitting patients for back braces.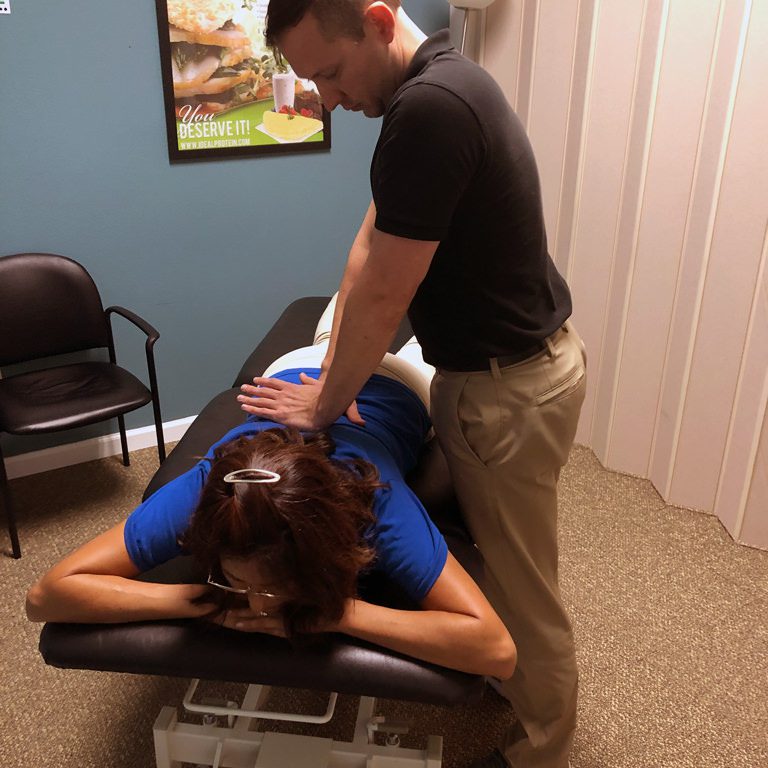 Our Specialized Services Include:
Manual therapy
Soft tissue mobilization
Flexibility in joints
Optimal spinal stabilization
Ultimate lower back workouts
Total postural balance screening
Optimal balance/fall prevention program
Muscle imbalance correction
Future problem education
Hands on physical therapy
Don't put it off any longer. The more you wait the more serious your problem may become.