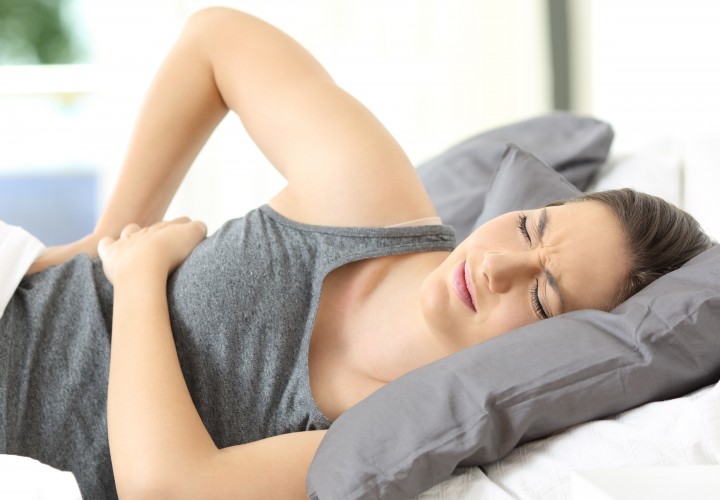 Fibromyalgia Course
Don't suffer with fibromyalgia pain any longer!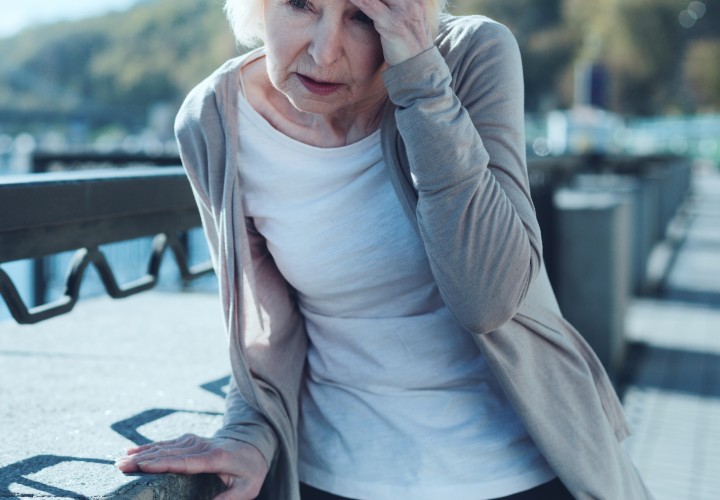 Vertigo course
You don't have to suffer from dizziness or vertigo any longer! Get back to living your life.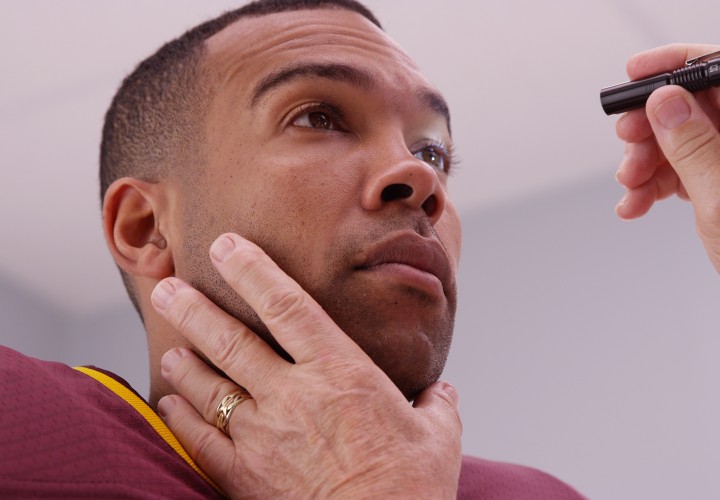 Concussion Course
Learn to protect yourself and your athletes with a FREE current evidence review on one of the most common potentially career ending injuries: concussions!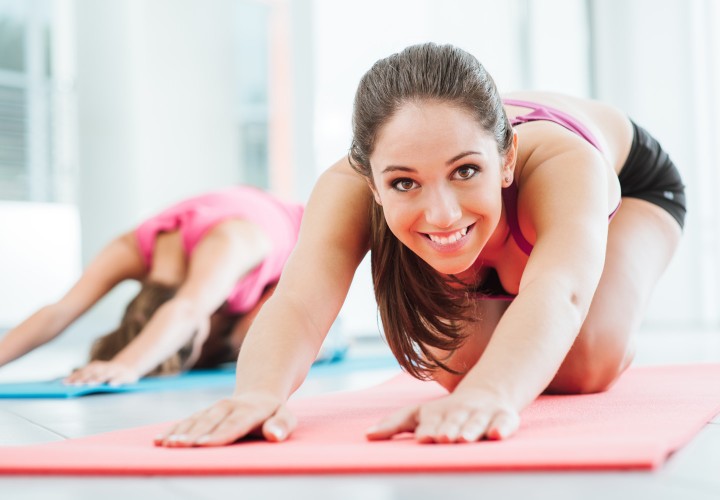 Yoga Course
This course is designed for beginners who are interested in yoga to improve their body awareness, balance, strength, and flexibility.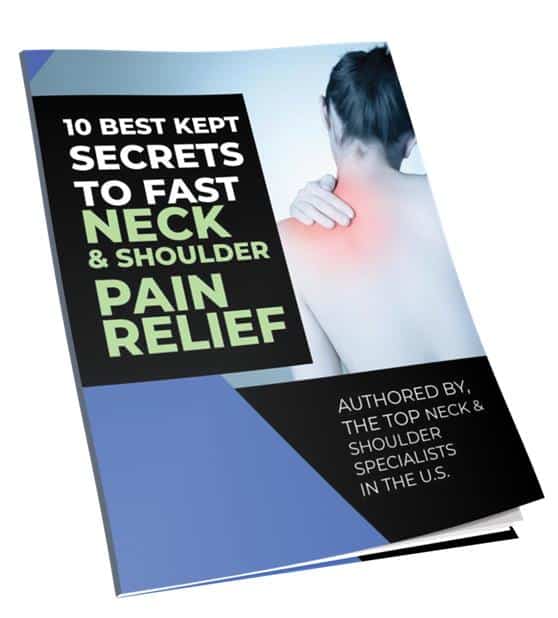 10 Best Kept Secrets to Fast Neck and Shoulder Pain Relief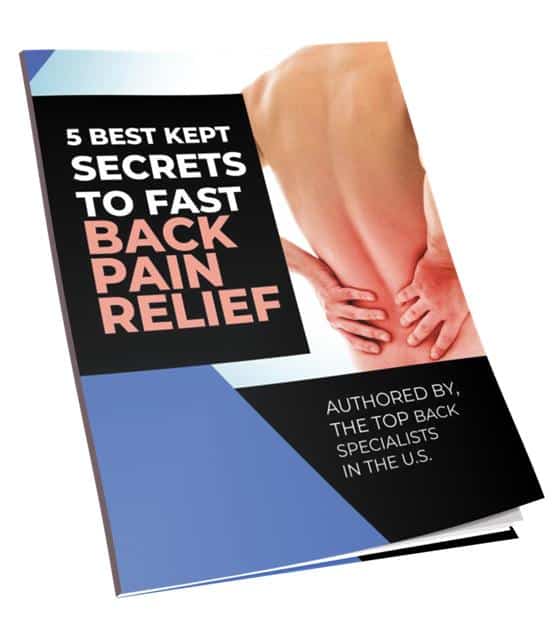 5 Best Kept Secrets to Fast Back Pain Relief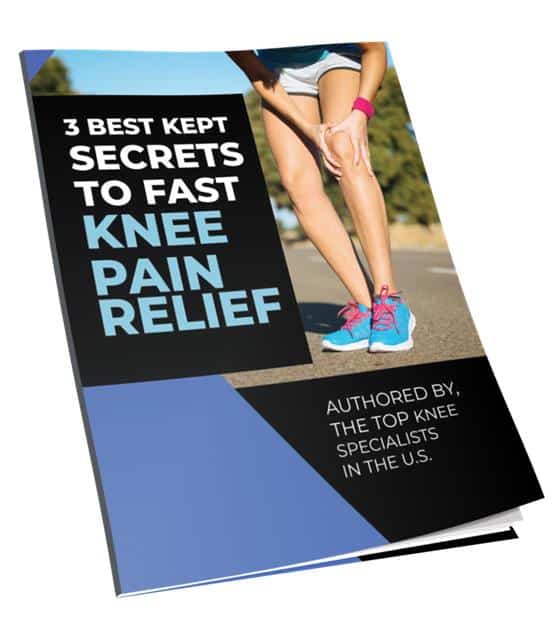 3 Best Kept Secrets to Fast Knee Pain Relief
Get back to doing what you love to do.
Schedule an Appointment.
We are not your typical therapists. All we do is help men and women stop pain and get more active. Many of our clients include athletes, elderly, pregnant women, and business executives. People of all ages, who wish to fix their bodies and enjoy life.
Information to help you become informed and educated