About Hohman Rehab Physical Therapy
Physical therapy is often the best solution to your pain, injury or weakness. By not using surgery or drugs that merely mask your pain or discomfort, we are able to get to the root cause of your condition. Hohman Rehab Physical Therapy can help! We have a highly trained and compassionate staff who are available to take your questions and schedule you for an in person evaluation with our one of our physical therapists.
The Hohman Rehab team are caring and compassionate and they are the best at what they do.The programs being offered here by their licensed physical therapists range from neck and back pain relief to balance rehab programs. You'll find some of the best physical therapists Central Florida has to offer, and you'll find services not being offered by other facilities such as fall prevention and Lymphedema programs designed to work! If you are looking to relieve pain or improve the quality of your life, we guarantee this is the place for you!
Clermont
236 Mohawk Road, Clermont, FL 34715
Ocoee
11095 W. Colonial Drive, Ocoee, FL 34761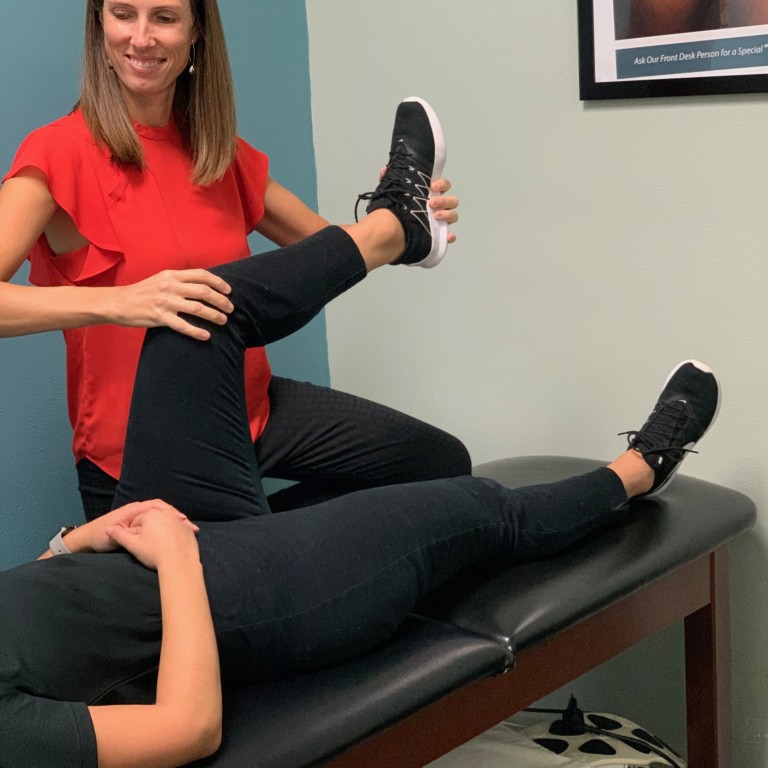 Treatments
We are the experts in gentle pain and injury solutions. Our progressive techniques are sure to produce the results that you desire with your pain relief. As a patient, you will undergo a complete physical exam, one-on-one with a skilled therapist who will listen, understand, and be quick in determining your needs.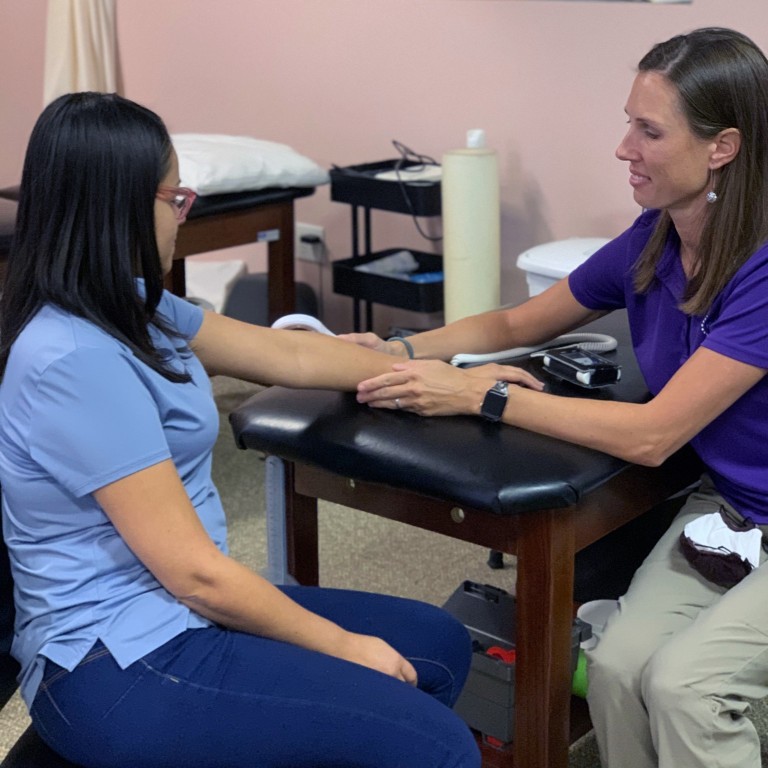 Services
Our specialists in pain relief and healing programs will design a program that will most benefit you in your journey to true healing. We focus on the root cause of your pain, injury or weakness and come up with a solution to your condition. All of our treatments don't involve surgery or drugs, and are non invasive. These are natural, true healing programs.
Over 375 Five Star Reviews
Join 15,000 other people who have fixed their bodies and created a better future
I highly recommend this place to anyone looking to get better. I've wasted many hours in places where you don't see results. Maryann is one of the best physical therapists. I don't know what I would do without her she has truly helped me recover.
Alexis, Google Reviewer
Fabulous professional and courteous staff, from Giuliana at the front desk to therapists/trainers Kim and Erin who geared my therapy to my individual goals and abilities. Treating for an arthritic knee and trying to avoid a full replacement, and I am very pleased to say my knee currently feels better than it has for several years now, due in no small part to the therapy and strength training exercises done by Erin and Kim. Thanks Erin and Kim....I am still doing the home exercises you taught me and still improving day by day.
John, Google Reviewer
We provide fast pain relief without drugs or surgery to help you feel better and live better.
Get back to doing what you love to do.
Schedule an Appointment.
We are not your typical therapists. All we do is help men and women stop pain and get more active. Many of our clients include athletes, elderly, pregnant women, and business executives. People of all ages, who wish to fix their bodies and enjoy life.