We want to congratulate you for taking a step towards achieving a healthy life, and thank you for choosing us for your therapy needs.  We take your trust in us seriously and will do everything we can to exceed your expectation. Congratulations! You're already on your way to a better you.
Warm Regards,
Katie Hohman PT, DPT, CLT & the whole Hohman team
Physical Therapy Intake Profile Form
Please complete this form before arriving.
How to prepare for your visit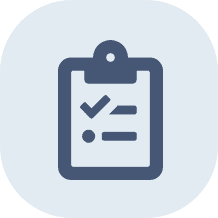 Complete the form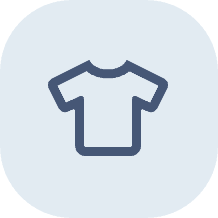 What To Wear
We want you to be comfortable so wear or bring loosely fitting clothing for the Examination… Such as shorts or sweats, and a t-shirt.  This allows us to get to the affected body part easily and examine it properly.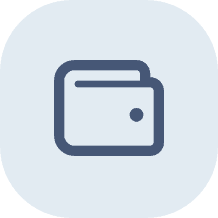 Bring cash, credit card or check with you
Even if you have insurance, most plans stipulate a co-pay of some kind. It's best to have some form of payment ready to avoid any unexpected bills later.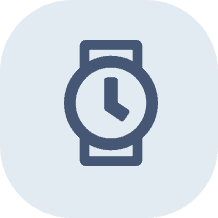 Arrive Early
Please arrive 15-Minutes Early just to allow the front desk enough time to process your paperwork before your appointment with the therapist or doctor. Bring any items you want us to see or look at such as x-rays or reports.
Payment/Insurances
The office should be open in discussing prices and costs with you. The last thing you want is an unexpected bill later. If you intend to use your insurance, call the number on your card and verify your deductible and coinsurance before your first visit. Absent financial hardship, you will be required to pay these amounts.
IMPORTANT: If for any reason, you feel the cost of care is too high, don't worry. We have special programs for those who have high deductibles or co-pays and can make it more affordable than you might think.
We do not let finances get in the way of you getting better.
What to Expect
Be prepared to undergo a complete physical exam on your first visit. It may take 45 to 60 minutes for the entire visit.
Treatments & Terminology
Joint Mobilization – The application of movement and force to a joint for the purpose of increasing motion and range. Can be used to reduce pain. Sometimes discomfort may accompany the procedure.
Soft-Tissue Massage – The application of movement and force to muscles, ligaments, nerves, or other soft-tissue for the purpose of promoting healing and normalization. Can be used to reduce pain. Sometimes discomfort may accompany the procedure.
Pressure-Point Release – In this procedure the therapist or clinical assistant searches for muscles that are actively in spasm or causing pain. They then push on the muscle for 1-2 minutes. Initially it will cause soreness but should diminish steadily. This helps to normalize the muscles in that area.
Therapeutic Exercises – Strengthening and balancing the muscles around your joints are essential for good movement, stability, and pain relief. Physical therapists are the leading experts in helping those with pain, arthritis, obesity, diabetes, and heart disease get fit and strong safely.