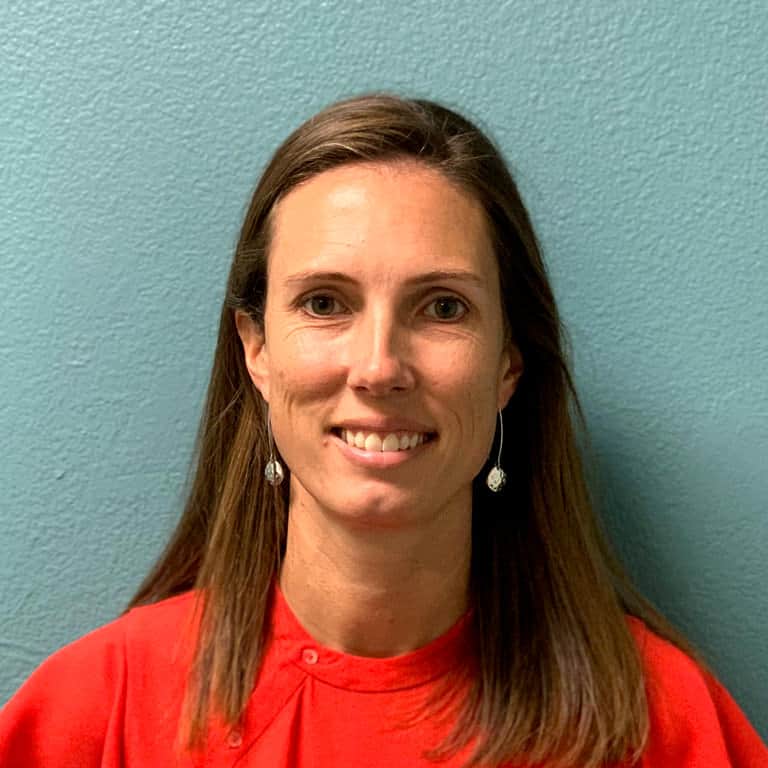 Katie Hohman
Physical Therapist, Certified Lymphedema Therapist, Founder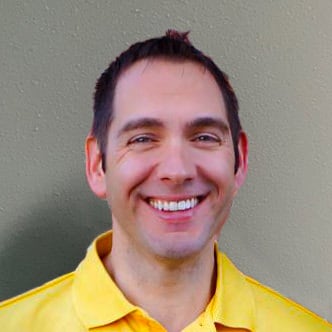 Jeff Hohman
Co-Founder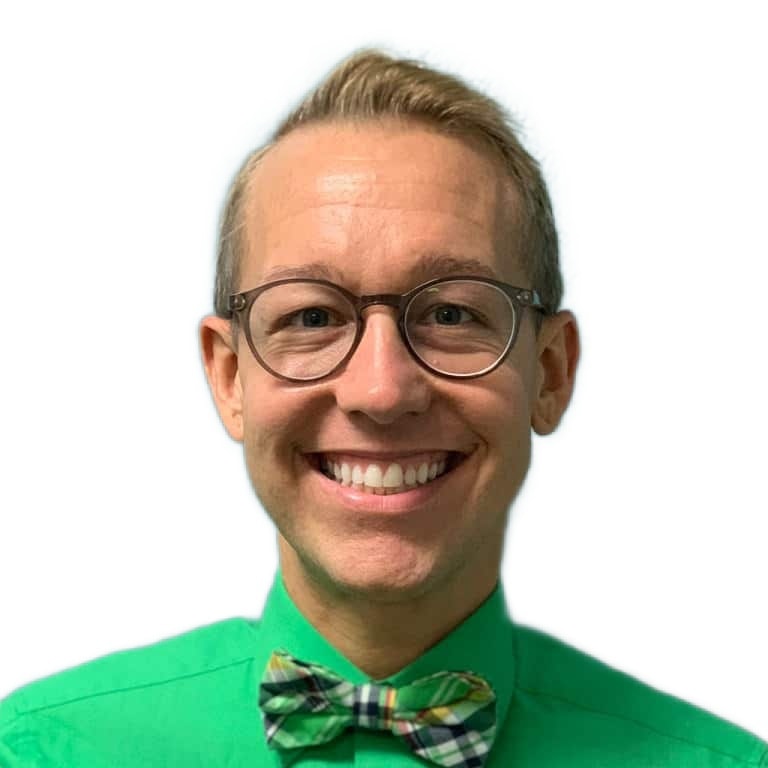 Justin Reau
Practice Manager
Alec Martinez
Physical Therapist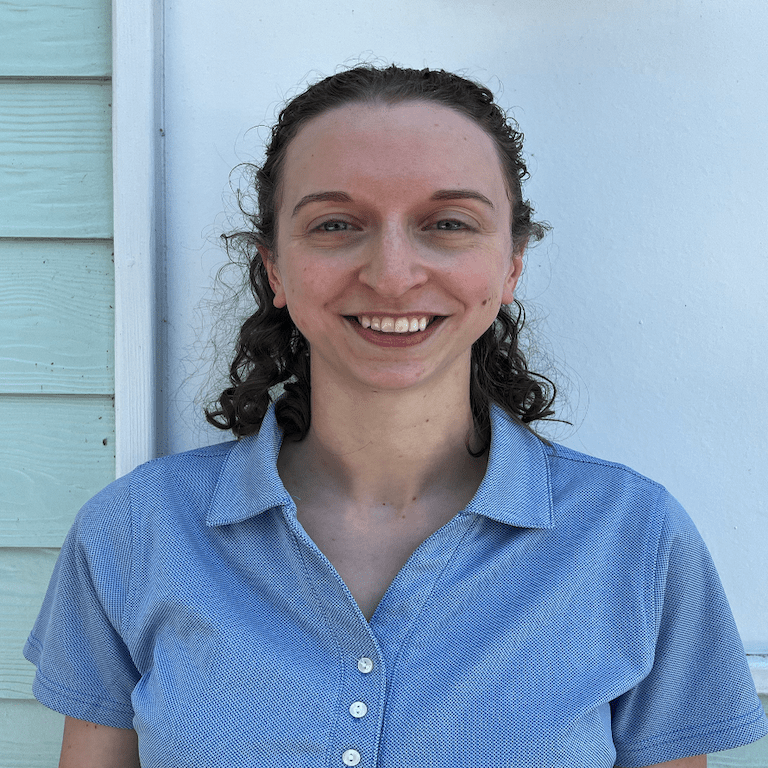 Audrey Duguay
Physical Therapist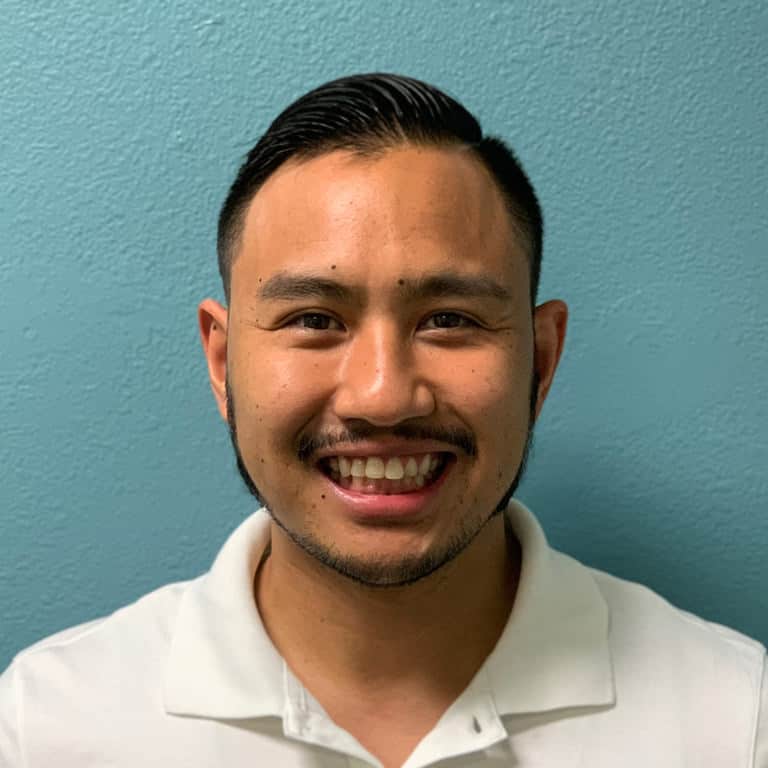 Austin Win
Physical Therapist
Jonathan Gonzalez
Physical Therapist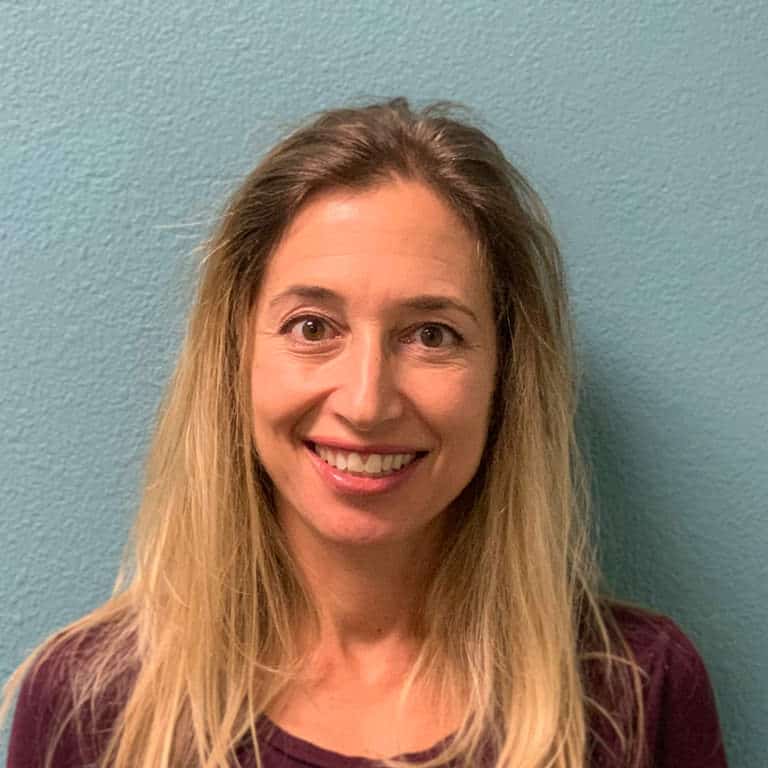 Maryann Daniels
Physical Therapist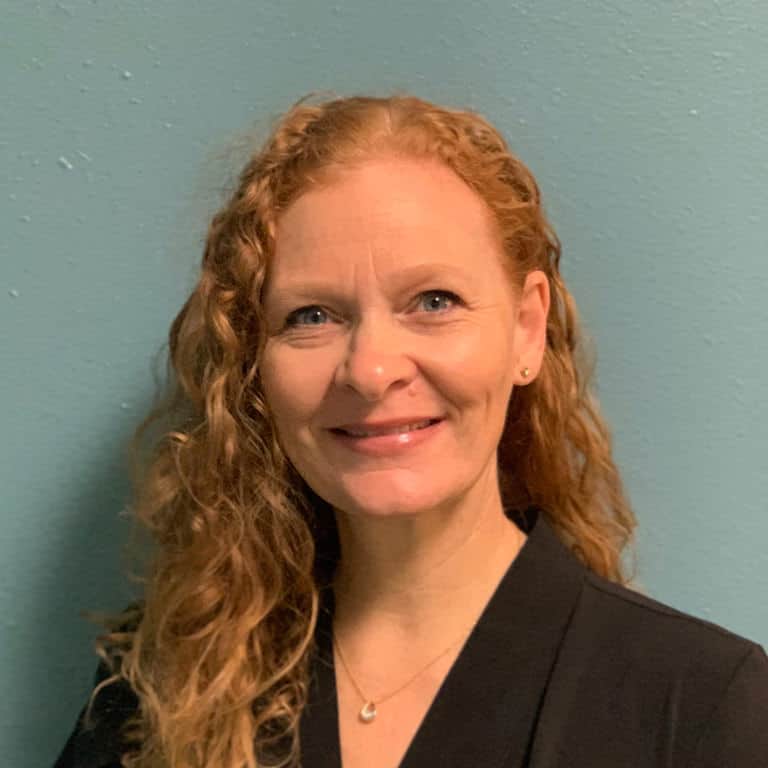 Helen Johnson
Physical Therapist Assistant
Stephanie Zareczny
Certified Athletic Trainer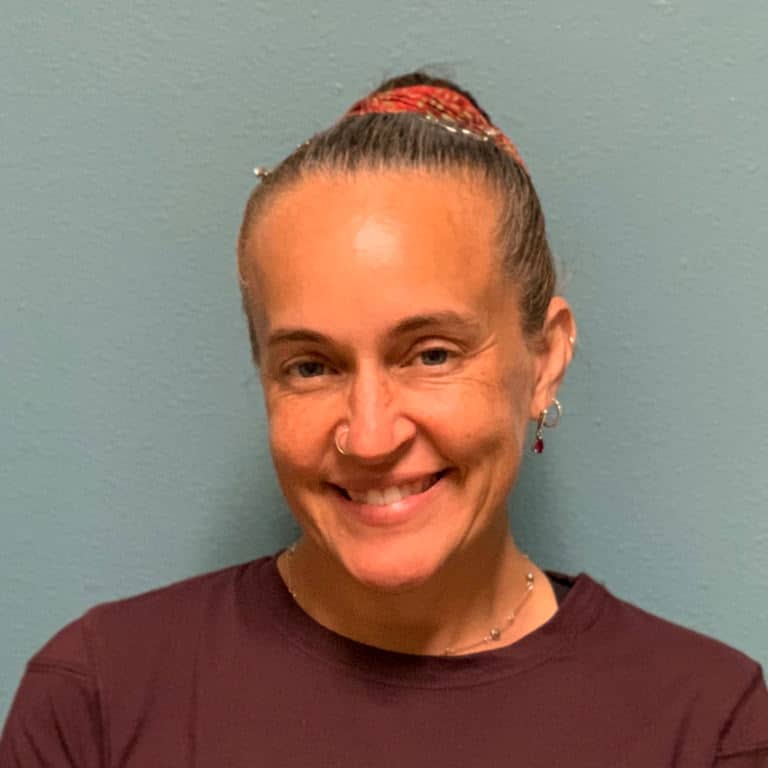 Andrea Hobbs
Licensed Massage Therapist
Evelyn Robinson
Health Coach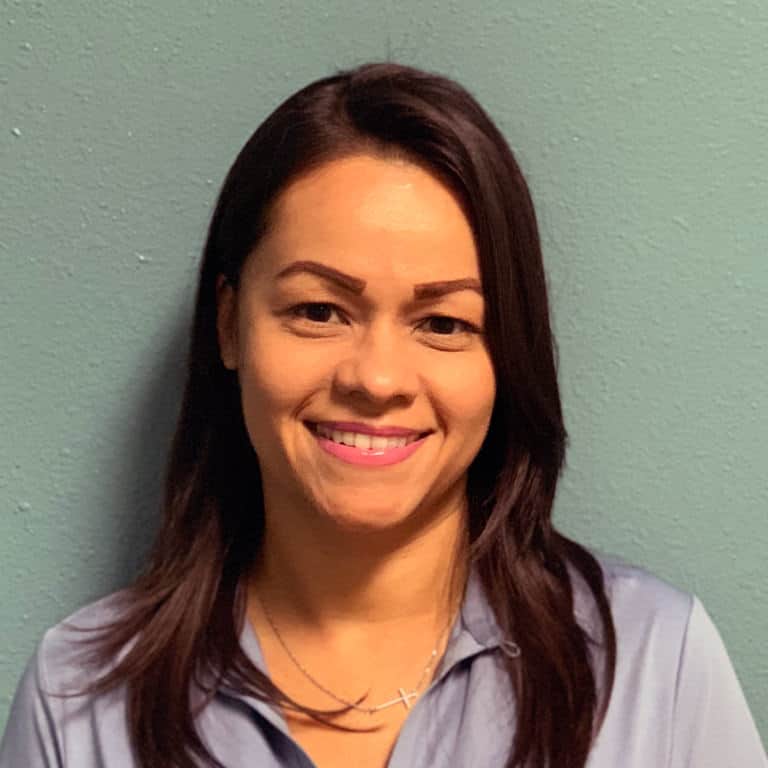 Lisett Hernandez
Activation Specialist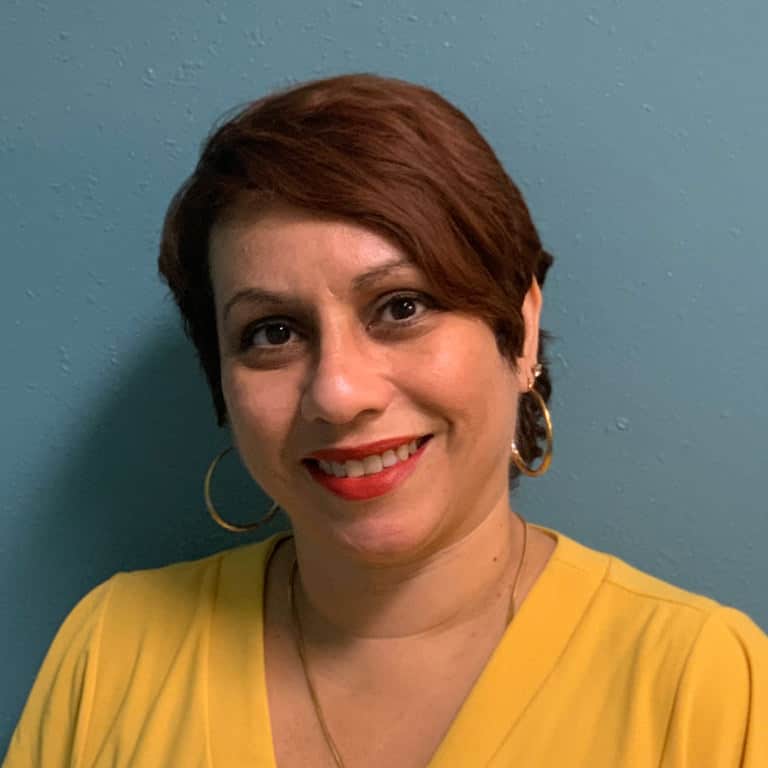 Judy Garcia
Patient Care Coordinator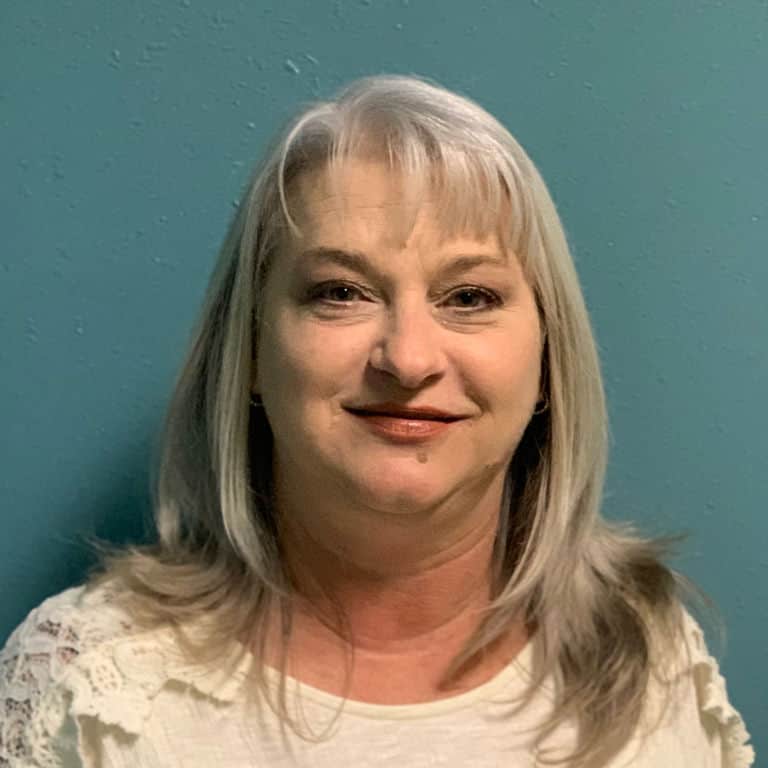 Dena McQuaig
Authorization Specialist
Denyse Montejo Vidal
Patient Care Coordinator
Yasmin Lokhat
Patient Care Coordinator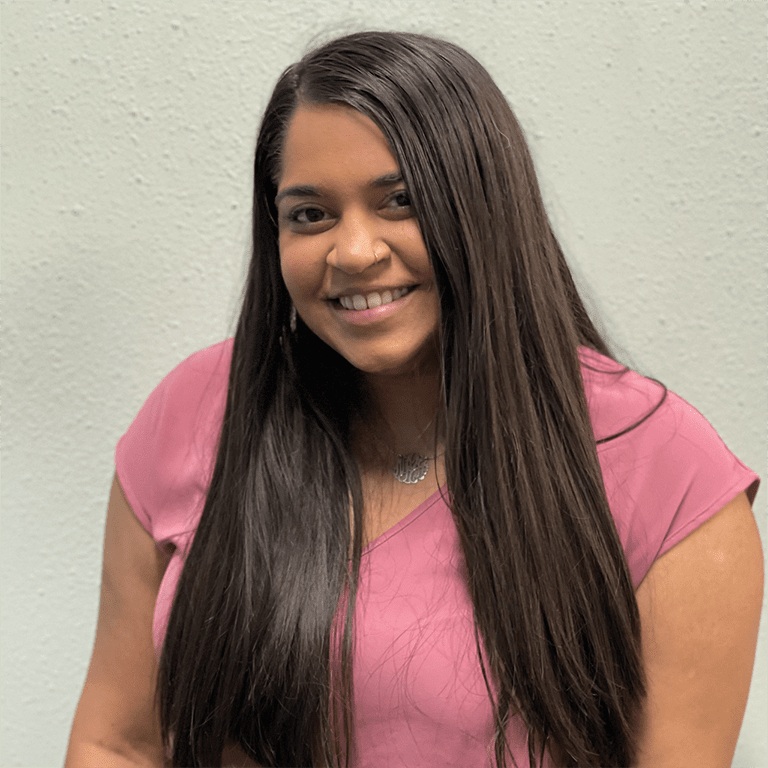 Nida Mandani
Patient Care Coordinator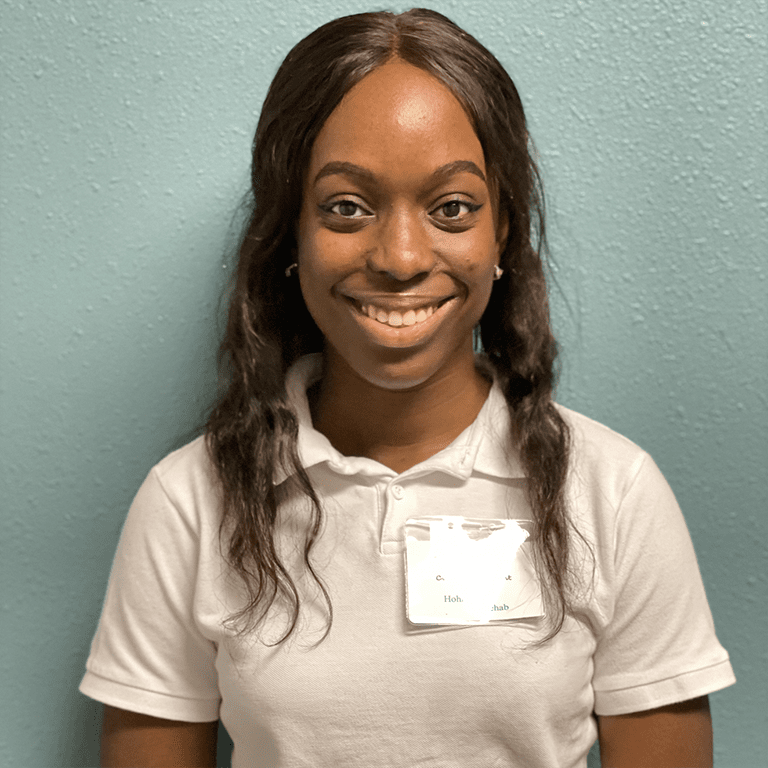 Ashley Arogundade
Patient Care Coordinator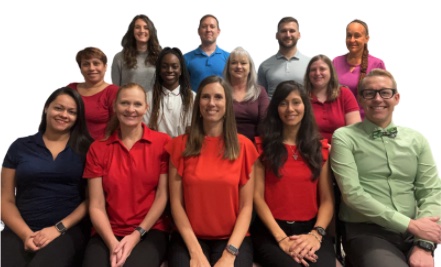 Clermont Office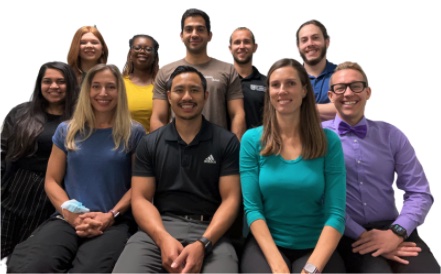 Ocoee Office
About Hohman Rehab
Don't trust your body to just anyone!
We are not your typical physical therapists.  We help patients of all ages get rid of their pain and become more active again.  Many of our patients include aging seniors, athletes, active teens, business professionals; we help to empower them through physical therapy to live their best life!
Get back to doing what you love to do.
Schedule an Appointment.
We are not your typical therapists. All we do is help men and women stop pain and get more active. Many of our clients include athletes, elderly, pregnant women, and business executives. People of all ages, who wish to fix their bodies and enjoy life.