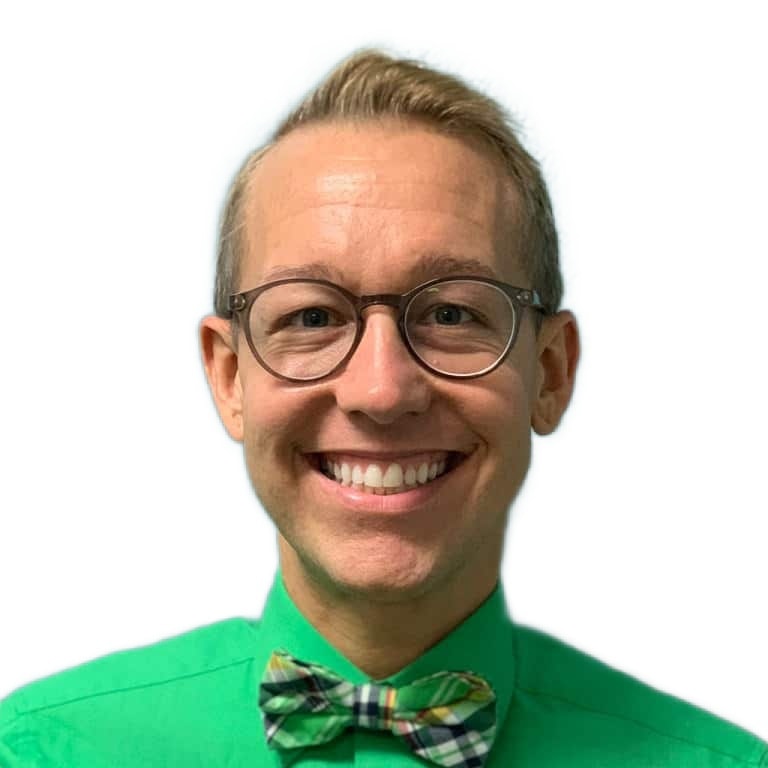 Justin Reau, Practice Manager
Chief Operations Officer
I was born in South Eastern Michigan and moved to Toledo OHIO to attend University of Toledo Ohio. I obtained a degree in business healthcare administration.  While in college I was a home health care giver for a family member who was paralyzed and needed 24 hours a day care.  I relocated to Clermont FL in 2008.  I was the first employee of Hohman Rehab in 2009.
Justin's mantra
"Helping people achieve their goals by leading them to be better, and live healthier lives".
Justin's favorite quote
"If you wanna make the world a better place, take a look at yourself and make the change." - Michael Jackson
What Justin loves about the job
I am the Chief Operations Officer – I ensure that the day-to-day operations are fully functional and that we can provide amazing care to all our patients. I want to help patients with insurance barriers, which cause restrictions on what we can and can't do to get them better.
What Justin loves about Hohman Rehab
I love how we are a family who work close together to help our patients get back to their life. We get to see many types of conditions and everyone cheers our patients on as they are going through the recovery process.
What Justin is reading, listening to, or watching:
Any leadership-related podcasts
Instinct by James Patterson (Book)
Law and Order – I love all crime related TV shows
What Justin loves to do:
When I'm not at one of the offices you can usually find me working out in my home gym or working in my home garden where I grow all types of vegetables from tomatoes, zucchini, squash, Brussels sports and various types of lettuces in my Tower Garden.  I've been 100% plant based/vegan 🌱 since 2017. I love spending time with my godchildren who are pictured below as graduates of our children's therapy program!