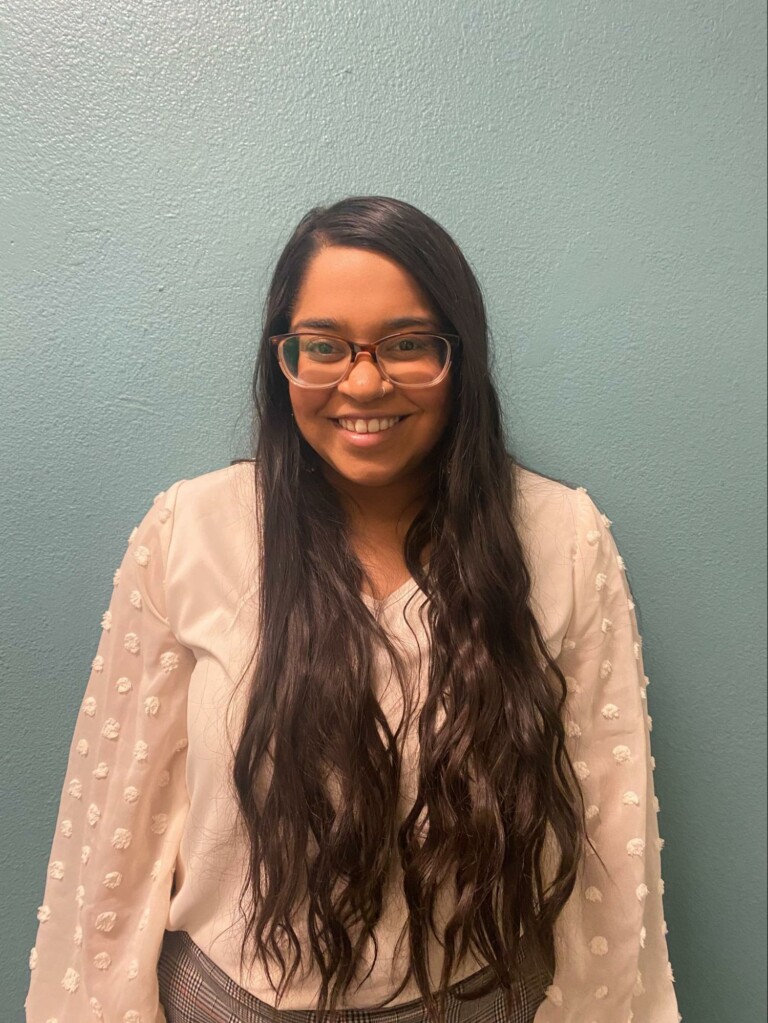 Nida Mandani, Patient Care Coordinator
Patient Care Coordinator
My family is originally from India. However, I was born in Queens, New York and was raised in Orlando, FL from the age of 3. I attended the University of Central Florida from 2014-2017 where I graduated with a degree in Health Sciences. Prior to working at Hohman Rehab, I was an intern at TriPT which is a physical therapy clinic in Maitland where I played a similar role as clinical assistant.
Nida's mantra
"Empathy, compassion, honesty, and respect".
Nida's favorite quote
"Life has no limitations, except the ones you make."
What Nida loves about the job
At Hohman Rehab, I assist the physical therapists in patient care along with keeping the gym as clean and tidy as it can be. I help with doing laundry, taking out the trash, and treating patients as needed. I want to be able to help fix patients who are having trouble moving after an injury or surgery whether it be physically, mentally, or emotionally. The process of healing can take time for most patients and I want to be able to help heal these patients in a way where they also have confidence in themselves that they will get better.
What Nida loves about Hohman Rehab
I love the sense of family I get from Hohman Rehab. We aren't just coworkers to each other, but we are a team who can confide in each other, who can laugh together, and who can communicate with each other regarding any issue whether it be work related or non-work related.
What Nida is reading, listening to, or watching:
The Last Kingdom (TV Series)
The Office (TV Series)
Seinfeld (TV Series)
What Nida loves to do:
In my free time I enjoy exploring new coffee shops, attending music festivals, and spending time with my family!