Your recovery after a fracture or bone injury can be directly affected by diet. Insufficient nutrients can seriously delay your healing process. Taking a little extra time to plan your meals and dietary intake can improve your outcomes tremendously. Sufficient vitamin A, D, and calcium are the three main necessities to healthy bones.
Calcium is a major component of bone and is essential in maintaining a healthy structure and prevention of bone loss.
Foods rich in calcium include:
Milk
Yoghurt
Cheese
Green leafy vegetables
Almonds
Broccoli
Seafood
Legumes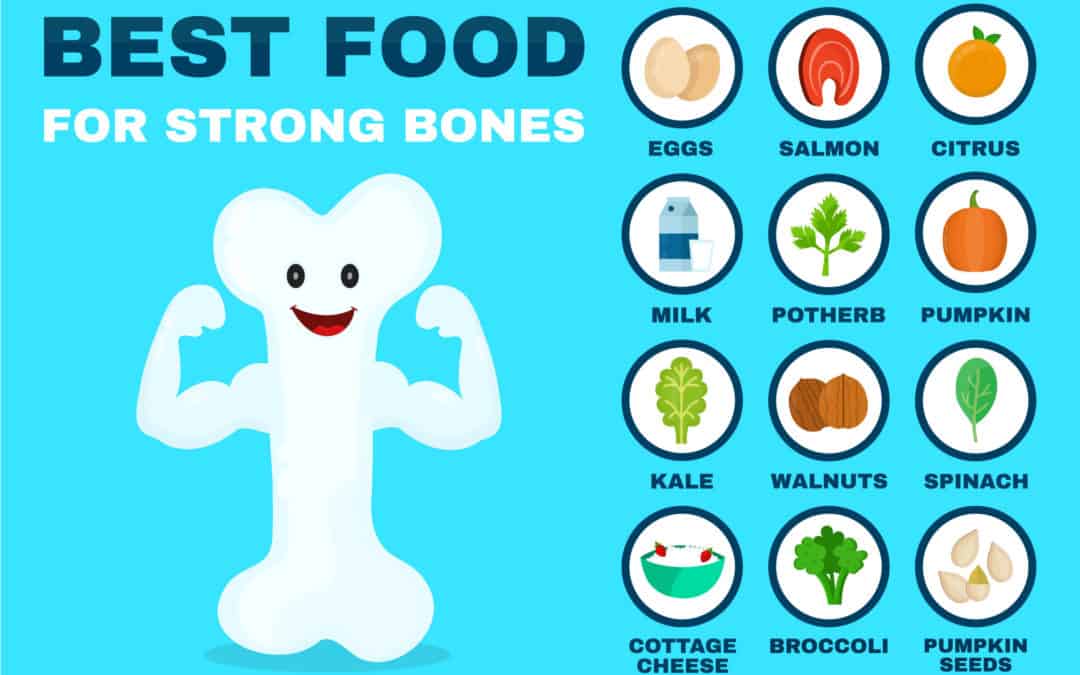 Vitamin D (D2/D3) also improves strength and recovery after bone injury and is essential for adequate calcium absorption.
Foods rich in Vitamin D include:
Liver
Fish (cod liver oil, sardines, salmon, tuna)
Fortified breakfast cereal
Milk
Vitamin A is our third essential element needed for good bone quality (however, vitamin A can have an adverse affect and decrease bone density, leading to increased fracture risk).
Foods rich in Vitamin A include:
Eggs
Breakfast cereal
Cod liver oil
Orange vegetables
Yellow vegetables
Broccoli
Green leafy vegetables – spinach
So whether you've had surgery, trauma, a fracture, osteopenia, osteoporosis or just want healthy bones – give them the nutrients they deserve, be creative with your meals, and make the most out of your diet
If you're interested in a good weight loss regimen, check out our weight loss program here at Hohman Rehab and Sports Therapy. We have an onsite health coach who meets with you weekly and there is even a great app you can use!