When you think self-care your first though might be I don't have the money for a massage or 3 hours to get my hair, nails, and eyebrows done. But honestly there are PLENTY of other ways to promote self-care. Some that only take 3 minutes! Let's get started.
Self-care is a very generalized term that has really grown in popularity. A great definition is regularly doing things for yourself that make you feel good. These small acts can be something such as picking up your favorite coffee on the way to work, or something larger such as booking a weekend getaway at a local hotel. Living in the Orlando area this can be done very easily.
Also, with Daytona Beach and Coco Beach not too far you could even book a beach side hotel for a night or two. One of my favorite things to do in college was drive to Tybee Island late at night with a good friend or two and gaze at the stars while listening to the waves crash. Nothing relaxed me more. These small activities are very critical to our mental health and emotional well-being. When you prioritize yourself, not only do you ensure you're being the best "you" possible but you also reinvigorate yourself!
Self-Care Tips
Mindset
One way is to change your mindset. I know just recently everything has been going so good for me and then I learned I didn't get accepted into PTA school this fall. While at first I let it upset me for about 20 minutes, I refocused my energy into thinking positively about it. I also looked into what I can do to better myself and my application so when I apply for the spring semester I have a better chance. Letting something so small affect the rest of your day isn't worth it. If I let getting rejected yesterday affect my day then I wouldn't have enjoyed the day with my Papa as much as I did since it was my first time really seeing him in a week.
Something Local
You don't have to drive to the beach though to stargaze or even have a nice walk. Try a local park with a nice pond or find a trail. Nature is beautiful and really can help put your mind ease at mind. One thing I have done in the past is taken my air mattress, blown it up, throw some pillows on it, and grab a blanket and just lay out under the stars in my backyard. While you may not see as many stars as you would at the beach, it's still a very relaxing time.
Fruit!
Another thing you can try is eating a piece of fruit. While I am good about eating my vegetables I am not so good about eating my fruit. Lately I have been trying to eat one piece of fruit a day. This can be an orange, a cup of strawberries, whatever you prefer. After just three days of eating a piece of fruit per day my body was feeling SO GOOD. Plus fruit is so nutritious so really it's a win win for you.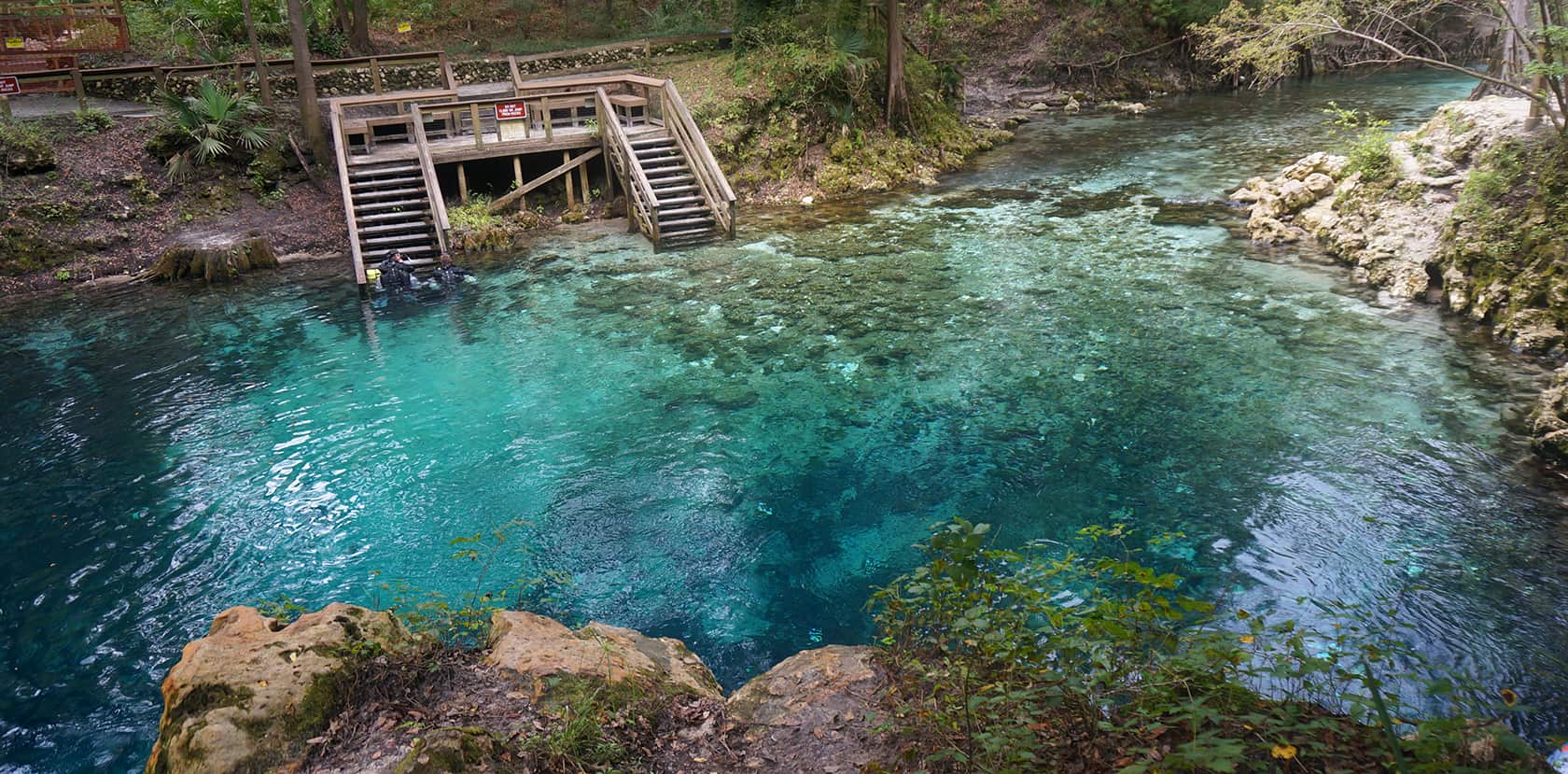 Cheap or Free Things
One thing I am really bad about is treating myself to Dunkin 3-6 times a week. How much I go depends on how much I spend on other things. But for less than $3, my caramel iced coffee never disappoints and always cheers me up.
Also living in Central Florida has its perks because we have the springs! I love love love visiting my younger cousins and taking them to the springs for the day. You might think, a self-care day with family? That's crazy! But it's one of my favorite things to do with them. We pack a nice little picnic, some floats, and we spend 4-5 hours there. Plus the water is always freezing cold which feels so nice on a nice sunny Florida day!
Self-care doesn't have to be expensive and it doesn't have to cost anything! It can be whatever you want that makes you happy. Even a nap is self-care! If you're feeling sad, down, or just wanting to do something for yourself I highly recommend it! You won't be dissapointed.