Clermont and Ocoee Spinal Bracing
Our physical therapists are experts with recommending and properly fitting patients for back braces.  We will help you determine if you would be a good candidate for a back brace, fit you for what will benefit you the most, and instruct and educate you on wear time, fit/adjustments, and care.
What are TLSO and LSO's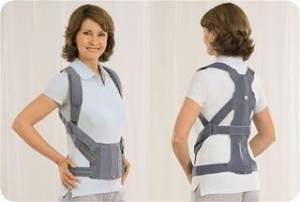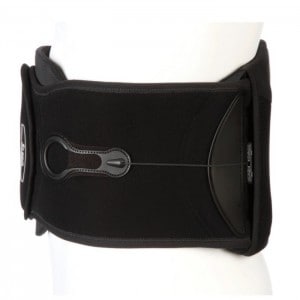 Common indications for using a TLSO (thoraco-lumbo-sacral orthosis) include:
Ostoporosis
Spinal fractures
Kyphosis (forward residing posture)
Chronic back pain
Kyphoscoliosis and scoliosis
Acquired spondylosis
Common indications for using an LSO (lumbo-sacral orthosis) include:
Acute and chronic low back pain
Lumbar muscle weakness
Low back sprains and strains
Post-operative lumbar stabilization
Degenerative disc disease
Spinal blocks
Spondylosis
Spinal stenosis
Spondylolisthesis
Laminectomy
Discectomy
Facet syndrome
Don't put it off any longer. The more you wait the more serious your problem may become.