INFLAMMATION IS ACTUALLY A GOOD THING! Inflammation is your immune systems fighting mechanism against tissue damage or infection, so we don't want to inhibit this natural healing process. However, long term or chronic inflammation can have an adverse effect on your DNA causing further damage. Rheumatoid arthritis, Psoriasis, Asthma, Crohn's disease, Irritable bowel syndrome and Lupus, just to name a few are all conditions that present with inflammatory issues.
Researchers have identified certain anti inflammatory foods can assist in reducing inflammation. A typical anti inflammatory diet emphasizes vegetables, fruits, nuts, protein, seeds, and healthy fats. Here are a few of the optimal foods to fight chronic inflammation: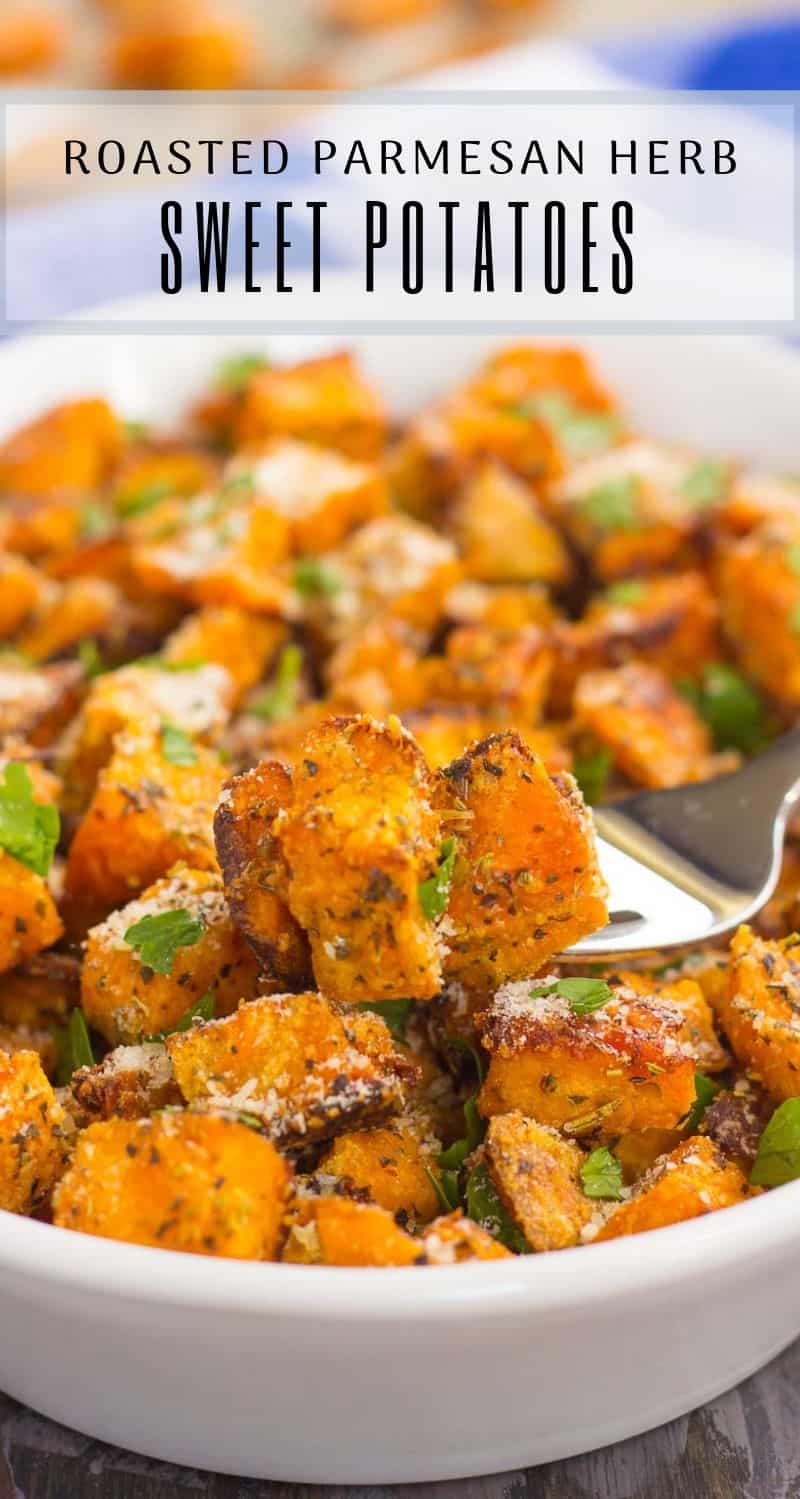 Almonds
Avocado
(Dark red/blue fruits)
Blueberries
Cherries
Blackberries
Strawberries
Leafy green vegetables
Carrots
Dark chocolate
Olive oil
Sweet potatoes
Eggs
Oily fish
Walnuts
Green tea
Turmeric
Ginger
Cucumber
Pineapple
Dry beans
Is is not so cool that anti inflammatory foods have crazy benefits for your health!
FOODS THAT YOU SHOULD AVOID INCLUDE:
Processed meats. This type of food is linked with various chronic diseases.
Dairy: Milk, cheese, butter
Soft drinks. These have been linked to liver damage and heart disease. Soft drinks can even cause premature aging.
Gluten
Vegetable and Seed Oils
If you're unsure about a food, read the nutritional label or consult your doctor. They will more than likely be glad to help!!